Reports say Konami is selling the official Silent Hill domain name for $9,800. But this site hasn't been used to promote Silent Hill games for quite some time.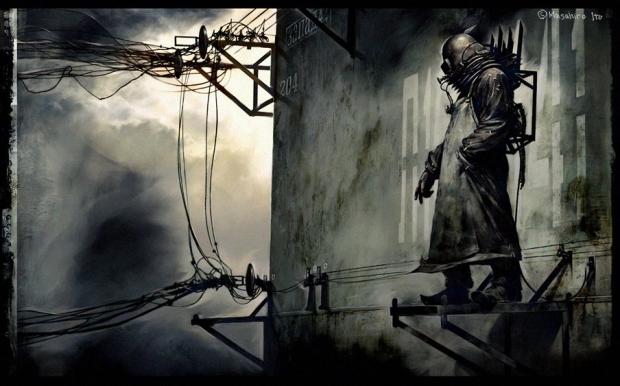 SilentHill.com is up for sale for the low price of $9,800, strongly hinting Konami is done with the franchise. The truth is the website hasn't actually been used for Silent Hill games since 2003, the same year Silent Hill 3 came out. Konami let go of the domain in 2003 and used other domains for future Silent Hill games, as well as including listings on its own homesite.
Since then SilentHill.com has changed hands back and forth and has gone through many changes, all of which aren't related to the series. This is not a new development. The domain hasn't been associated with the Silent Hill franchise for many, many years now.
According to the Wayback Machine archives, the first use of the website was in 1999 to showcase the first PlayStation game. Here's what SilentHill.com looked like 20 years ago: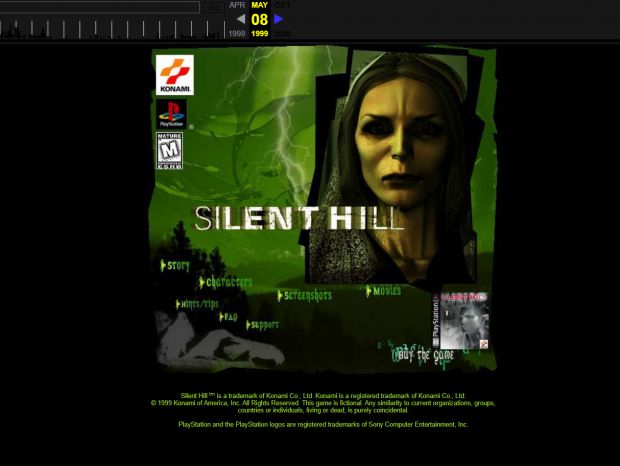 Here's what SilentHill.com looked like in 2003, the earliest known non-game form of the website: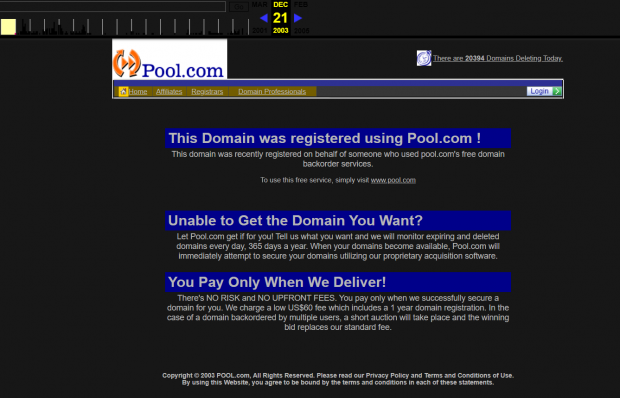 Here's what it looked like in 2006: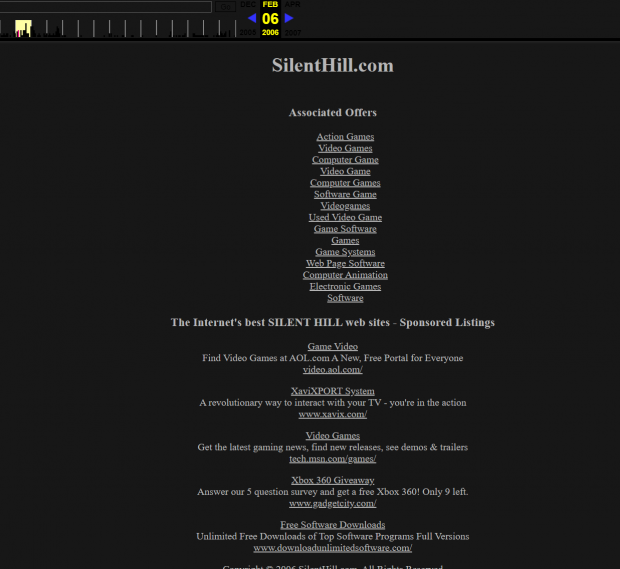 And in 2008, the year Silent Hill: Homecoming was released: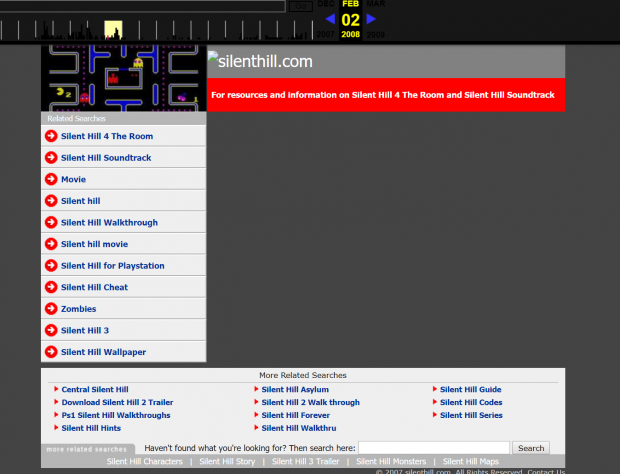 And finally, here's what SilentHill.com looks like in 2019: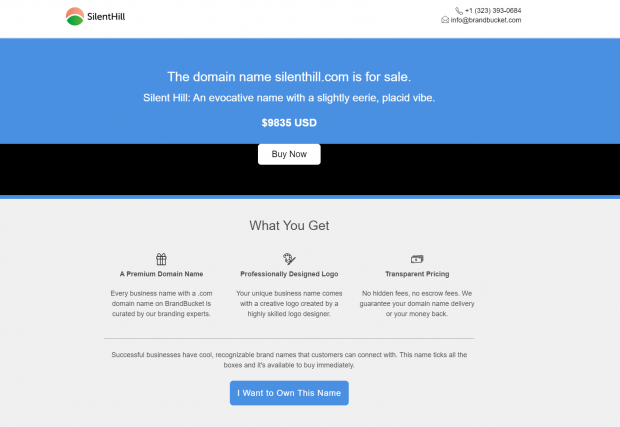 While this site wasn't actually used for the Silent Hill games for years, some of the franchise's actual official websites have since changed hands. For example, Silent Hill 3's website is now for a martial arts school.
The main point here is that Konami didn't just sell the Silent Hill website. They let it go a long, long time ago.
As for a new Silent Hill game...yeah, don't expect that to happen any time soon, or ever.