Ford & McDonald's team-up, coffee bean husks turned into car parts
McDonald's are going to work with Ford to make car parts out of their coffee husks.
Published Dec 5, 2019 12:35 AM CST
|
Updated Tue, Nov 3 2020 11:46 AM CST
0 minutes & 47 seconds read time
Ford and McDonald's are pairing up for a planet sustaining project. McDonald's will be giving their coffee bean husks to the car manufacturer so they can be recycled into parts.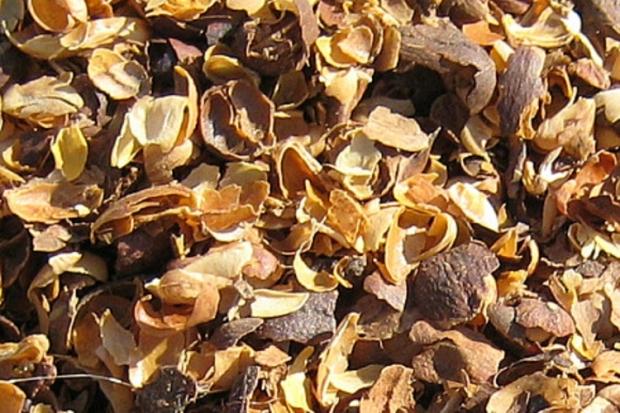 Ford and McDonald's have teamed up to make use of the excessive coffee bean chaff that McDonald's generates. Instead of the husks being thrown into the bin and becoming landfill, Ford will be taking the coffee chaff from McDonald's and heating it to high temperatures while mixing in other ingredients such as plastic to create durable products. These products will then help the company make car parts that are 20% lighter and more "greener".
Ford discovered that recycled coffee chaff is "significantly better" heat properties than the current material that is used in Ford's vehicles. Ford has also said that when the recycled coffee is in large development, they will be able to enjoy 25% energy saving on the entire process. At the moment, McDonald's alone produces 62 million pounds of coffee chaff each year, which seems like plenty of resources for other car companies to jump on the greener alternative.
Related Tags