Halo: Reach PC launch dominates Steam, 150,000+ concurrent players
The launch of Halo Reach on PC has seen Steam absolutely dominated by its players.

Published Wed, Dec 4 2019 4:13 AM CST
|
Updated Tue, Nov 3 2020 11:46 AM CST
Halo: Reach launched on PC yesterday, and just within the first hour of its launch players flocked to the game knocking some big names down the ladder of Steams most-played.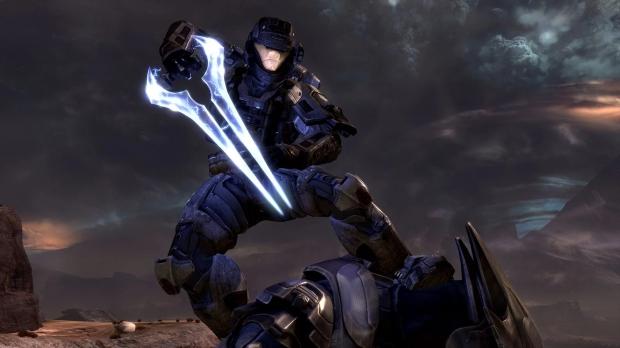 According to the Steam Stats website, Halo: The Master Chief Collection reached an impressive 160,000 concurrent players. Just within the games first hour, it reached 100,000 players, and at the time of writing this post its currently sitting around 130,000 still.
The Master Chief Collection isn't 1st on the Steam charts, Steam's big boys like Player Unknown's Battlegrounds, Counter-Strike: Global Offensive and DOTA 2 are still quite far ahead of Bungie's game. But considering how old this game is, and all the other games that are contained in the collection, this is a pretty nice achievement. If you are after some more information about Halo: Reach for the PC, check out this article here.
Related Tags