Starting in June 2020, CD Projekt RED's Witcher card game Gwent will no longer be playable on PS4 and Xbox One.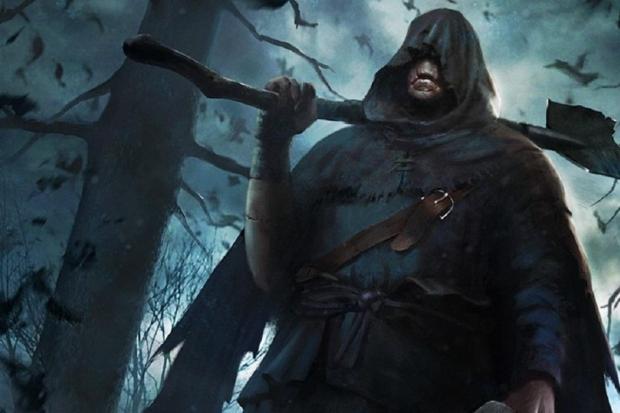 Today CD Projekt RED announced it will retire Gwent on consoles in summer 2020. The studio plans to copy all console Gwent progress to GOG.com, but there's a catch: Your console data will only be copied if you haven't played Gwent on GOG. If you play Gwent on GOG and consoles, then you're out of luck and your console data will be inaccessible. CDPR won't merge your data.
"Since we do not support the "merging" of accounts, we will only be able to copy progress to existing GOG accounts that do not have any GWENT progression on them at the time the request is made."
Starting on December 9, Gwent's updates will be totally halted and the game will remain static. On the same day, console players can request their data be copied to their GOG account. Users will have six months to make the request, and Gwent will be unplayable on PS4 and Xbox One on June 9, 2020.
So why is Gwent being pulled? Isn't it best to release service games on as many platforms as possible for maximum visibility and monetization? CD Projekt RED says they can't really keep up with all the platforms. Gwent is coming to iOS soon and the spectrum is just too wide--CDPR doesn't want to scale, balance, and optimize Gwent on four different platforms.
Here's what console progress will be copied to your GOG.com account, assuming of course you don't already play Gwent on PC.
All collected ornaments

Meteorite Powder - Only applies to Xbox One players*

All other currencies

Cards

Deck lists

Account level

Current Rank

Thronebreaker rewards

Contracts