Twitch loses another huge streamer, 'ZeRo' moves to Facebook Gaming
Twitch just lost another massive streamer, Gonzalo 'ZeRo' Barrios announces transition to Facebook.

Published Wed, Dec 4 2019 12:35 AM CST
|
Updated Tue, Nov 3 2020 11:46 AM CST
Twitch has been losing some key streamers over the course of this year, with Ninja and Shroud moving over to Mixer another streamer has announced his departure.
The king of Super Smash Bros. for Wii U, Gonzalo "ZeRo" Barrios quit his competitive career to take up streaming and full time content creation. Since then, he has branched out from just streaming on Twitch to making daily content on YouTube, quickly amassing 818,000 subscribers as of writing this. ZeRo also lead the pack of Smash Bros. streamers (520,000 followers), but has since branched out into streaming different gaming content, which he finds more fulfilling.
ZeRo took to the Tempo Storm YouTube Channel and his personal Twitter account to announce the news that he's leaving Twitch to go to Facebook Gaming. He says throughout the video that he is excited for the move over to Facebook, as it will open up more opportunities for him to play with other streamers, and do more collaborations with other gamers and games. Basically, the transition gives ZeRo many more options for his future career in streaming.
ZeRo also says that while this transition may come as a bit of a shock to some of his followers, he assures his fans this won't change his uploading schedule or the content that he is producing on his channels. ZeRo also says that he will be giving away a free t-shirt to any long-time supporter of the ZeRo channel. Check out the above video to see if you fit the criteria. Nice work on that weight loss ZeRo, keep it up!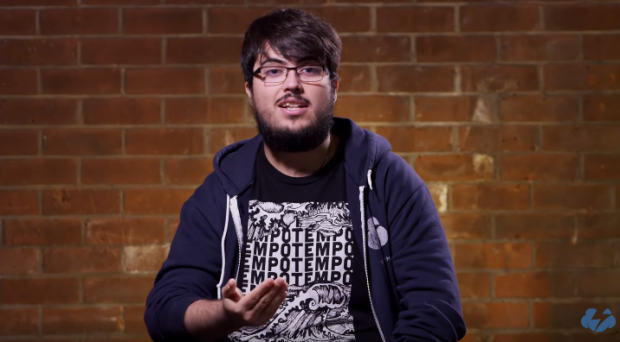 Related Tags