Computation at the speed of light achieved, new device bridges big gap
Researchers have bridged the gap between optical and electronic computing with a brand new compact device.

Published Sat, Nov 30 2019 12:28 AM CST
|
Updated Tue, Nov 3 2020 11:46 AM CST
Scientists have managed to create the first-ever device that can program either photons or electrons with information.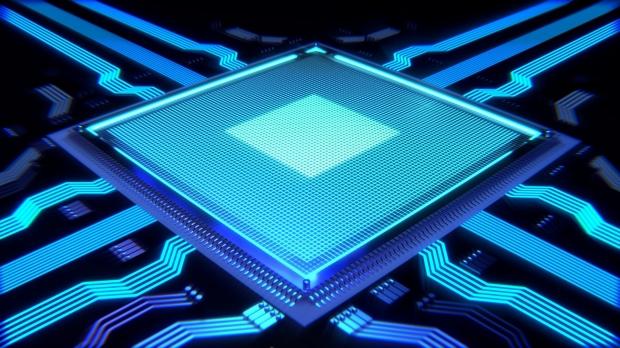 Harish Bhaskaran's Advanced Nanoscale Engineering research group at the University of Oxford, partnered with other research universities, has conceived the first-of-a-kind electro-optical device. This device paves the way forward for achieving faster and more energy-efficient memories and processors. For some time, humans have been toying with the idea of being able to transfer information at the speed of light, now that idea is within reach.
This device uses light to encode as well as transfer information, which means that the speed of which the information is traveling is that of -- light. So how did the researchers do this? Originally there was a compatibility issue between photons and electrons being used for data storage. So, the researchers reduced the size of the light down into nanoscopic dimensions and combined that with an increase in energy density. For a more detailed explanation, visit this link here.
Related Tags