EA's biggest games are coming to Steam with Origin cross-play
EA will sell its biggest franchises on Steam with cross-play with Origin.

Published Tue, Oct 29 2019 12:23 PM CDT
|
Updated Tue, Nov 3 2020 11:46 AM CST
The rumors were right: EA games are coming back to Steam, starting with Jedi: Fallen Order.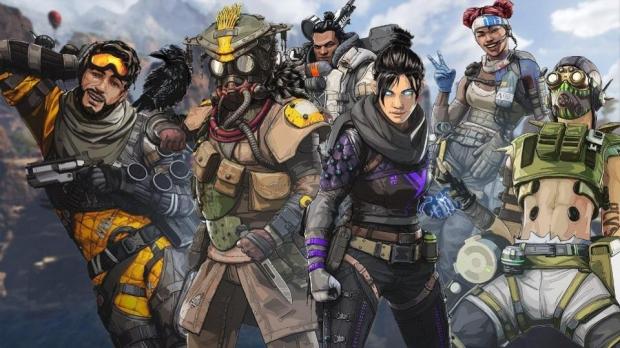 EA is breaking Origin exclusivity on PC and plans to sell its biggest games on Steam. The company today announced huge IPs like FIFA, Battlefield, and Apex Legends are all coming to Steam, complete with cross-play between Origin and Steam players. The exodus will start with Jedi: Fallen Order's release on November 15 and other games are soon to follow.
The $5 a month EA Access subscription is also coming to Steam. The service gives unlimited access to a vault of EA games as well timed trials of every new EA title and discounts of full game purchases.
"This is a good day for gamers," said Valve's Gabe Newell. "We're excited to partner with EA to not only bring their great games and subscription service to Steam, but also to open up our communities to each other in an unprecedented way that will benefit players and developers around the world."
The news comes after EA's earnings slipped on underperforming games and services. The company is trying to diversify its revenues and has embraced Steam, once seen as a competing platform to its Origin storefront, as a partner. This way EA will not only sell more games, but attract Steam's huge userbase to its all-you-can-play Xbox Game Pass-like service.
We'll have more info directly from EA during its earnings presentation today at 5PM EST, so keep an eye out.
Related Tags