Greedfall is a huge success, spikes publisher's revenue by 135%
Greedfall's successful sales raises Focus Home Interactive's Q2 revenues by 135%

Published Mon, Oct 28 2019 4:32 PM CDT
|
Updated Tue, Nov 3 2020 11:46 AM CST
Greedfall is a massive success for publisher Focus Home Interactive, showing the staying power of traditional singleplayer RPGs.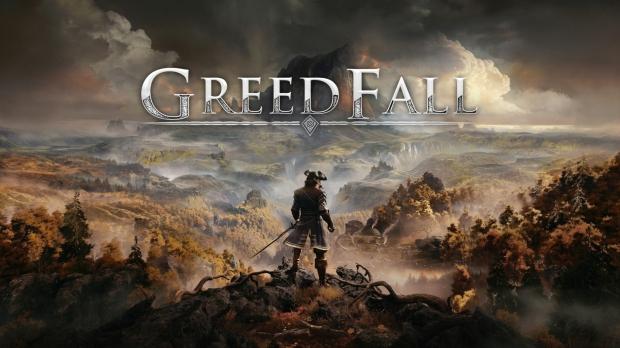 In today's gaming world of live games and microtransactions, it's refreshing when actual offline RPGS do well. That's the case with Spiders' latest game Greedfall, which combined BioWare-like companions set in a Dragon Age-oriented fantasy setting. The game is a runaway success that did so well it spiked publisher earnings by over 100%.
Thanks to big hits like Greedfall, Focus Home Interactive earned a mighty 37.2 million Euros ($40.54 million) in Q2'19, up a tremendous 135% year-over-year. "This very high performance was driven by GreedFall, which showed a stunning start and beat expectations," the publisher said in its latest earnings report.
Other games like A Plague Tale: Innocence and World War Z helped drive Q1'19 earnings with consistently strong sales, and solid performance of The Surge 2 also contributed to Q2'19. All games mixed together to make a nice 80% earnings jump for H1'19.
Perhaps the most interesting tidbit from the report is the monumental earnings jump in catalog sales. Sales of older games like Vampyr, Farming Simulator, and the first The Surge game skyrockted by 405% in Q2'19, leading to 22.5 million Euros ($24.5 million) in revenues.
"After the successful launch of World War Z and A Plague Tale in the first quarter, the Group's positive momentum continued in the second quarter, mainly driven by the successful release of Greedfall. This record performance demonstrates both our ability to leverage the know-how and talent of our teams with that of our partner studios and to maximize the monetization of opportunities. We will continue to work hard with the commitment of pursuing our growth journey," said Focus Home Interactive chairman Jurgen Goeldner.
Related Tags