Fallout 76 just got a new $100 a year subscription plan for private servers and major convenience items. It's a total mess, and these convenience features are actually deleting precious materials. Bethesda says it will fix the bugs and even give gamers back the items they lost.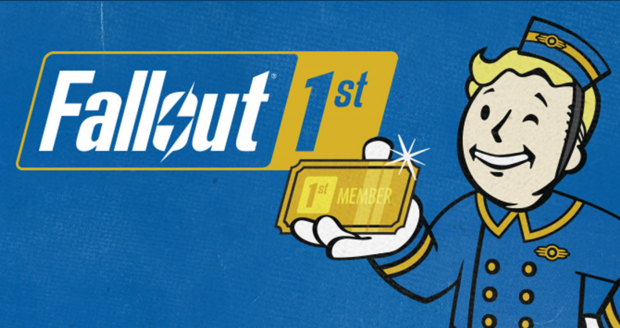 Bethesda has locked Fallout 76's private servers behind Fallout 1st, a new $13 a month/$100 year subscription plan.
The idea is to charge money to host private servers while including lots of pay-to-win style convenience mechanics (and even a Ranger cosmetic skin from Fallout: New Vegas) as extra incentives. Arguably the most attractive extras is the Scrap Box, which holds an unlimited amount of scrap.
If you play Fallout 76, you know just how important scrap is and how much room it can take up.
Some users report their Scrap Box is actually wiping out any scrap that's deposited into its never-ending storage, erasing dozens of hours of grinding and collecting in one fell swoop. It's starting to feel like Fallout 76's loyal users are getting punished for not only playing, but buying into the new plan.
Bethesda now confirms this is actually happening. The convenience container is literally doing the opposite of what it's supposed to do. In a rare move for service games, Bethesda promises to restore any lost scrap to affected users once the bug is fixed.
"We have since found that a small number of players have in fact experienced a loss of scrap items after placing them into the Scrap Box and then loading into a world. Resolving this issue is currently our top priority. We are also exploring ways to restore the missing items," the company told Polygon.
Read Also: Fallout 76 private servers: Everything you need to know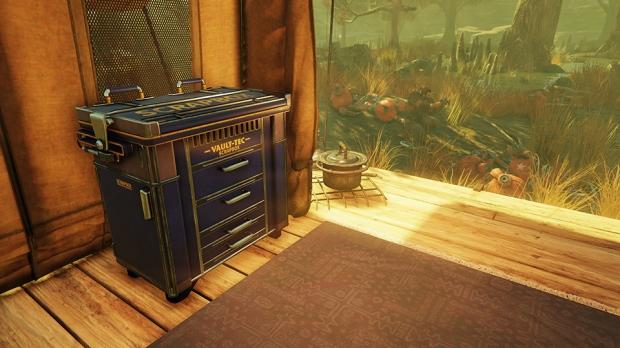 The infamous Scrap Box. If you're a Fallout 1st subscriber, don't use this container just yet. Wait until Bethesda rolls out a fix.
This isn't the first time items have mysteriously gone missing in Fallout 76.
Whole characters have been completely deleted and wiped out without any explanation. Bethesda typically responds by telling gamers they can't restore whole characters.
The same is almost always true for items that disappear. Here's how Bethesda customer support responds to these types of issues:
"Please be aware that due to tool limitations Customer Support is unable to restore lost items. Rest assured however that the information you have provided has been forwarded over to our developers to review so that a future update to the game can prevent this from happening."
Right now Fallout 1st is a total mess and I don't advise anyone to buy into it just yet. As with Fallout 76's launch, the service is a kind of disaster waiting to happen, especially if you're one of the Fallout 76 faithful.
Other issues with Fallout 1st include private worlds not actually being private. Anyone on your friend's list can hop into your private world at any time. The controls simply aren't there and Bethesda launched the service prematurely. There's even reports that private worlds aren't actually new world instances--some say they're finding looted containers and slain enemies in their travels.
Here's more info on what's included in Fallout 1st. I wholeheartedly warn gamers not to buy into the service just yet and wait for a bug fix, but if you're already a subscriber, steer clear of the Scrap Box at all costs.