Changes to Diablo II's and Lord of Destruction's icons on Battle.net aren't actually new.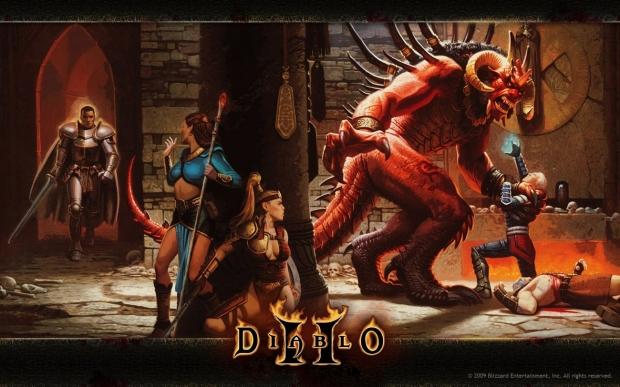 Overwatch streamer Metro is back with new Blizzard info, this time showing a screen capture of altered Diablo II and Diablo II: Lord of Destruction icons. But these icons changed a while back. The hope was this icon swap indicated a Diablo II remaster for Blizzcon 2019, possibly alongside Diablo IV. As an owner of both games on Battle.net, I was able to confirm the icons are indeed the same on the storefront page and on the download section. But they've been that way for a long time.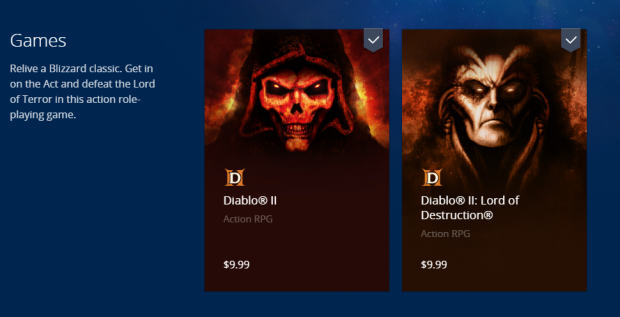 This particular report is a false alarm. I actually re-installed both games on my PC just to see if the launcher icons had changed, and lo and behold, they're still the same as back in the old days. The new generic stylized DII logo isn't found.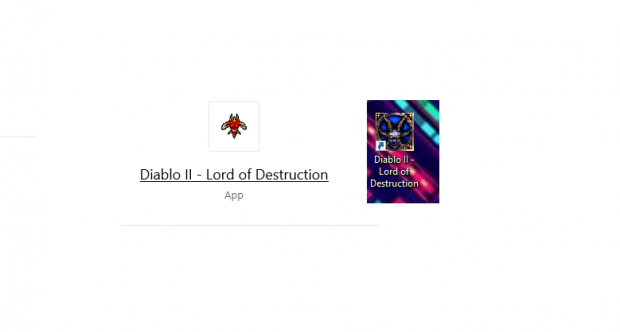 If Diablo II gets remastered, lets hope it runs on the original Battle.net 1.0 client and offers chat rooms, game lobbies, and private games to facilitate trading, runs, and other activities. It'd be a shame to play Diablo II any other way.
Other updates may include enhanced graphics, maybe some new QoL improvements, and hopefully a completion of the game's Elite uniques as well as some new runewords.
Nothing's been confirmed just yet, and obviously Blizzard isn't going to announce anything anywhere else besides Blizzcon.
Blizzcon begins on November 1, 2019 at 12:30 PM, and we'll be sure to keep you updated with all the latest.