Pixel 4 can't stay at 90Hz if screen brightness drops below 75%
90Hz refresh ONLY works on Pixel 4 at high brightness levels.

Published Thu, Oct 24 2019 7:28 PM CDT
|
Updated Tue, Nov 3 2020 11:46 AM CST
Google's new Pixel 4 and Pixel 4 XL smartphones have the option to have their OLED displays cranked up to 90Hz, but it will deplete battery life much quicker -- and now there's another issue.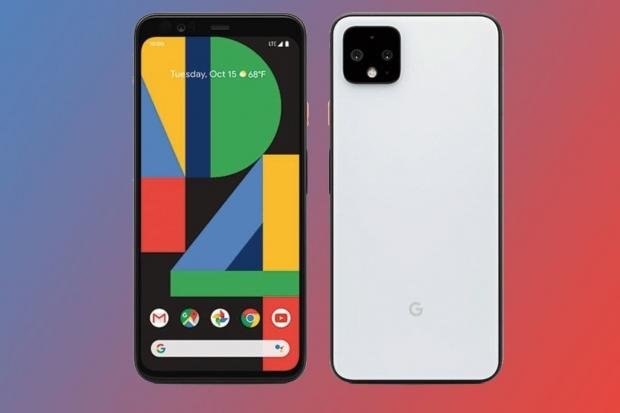 Enabling the 90Hz refresh option requires the Pixel 4/Pixel 4 XL to have its screen brightness at above 75%, meaning that if the screen brightness is turned down, then the refresh rate falls back to 60Hz with it. This works when you're outside, but you won't want that super-bright OLED at maximum brightness inside.
This means that having the OLED panel cranking at 90Hz with high brightness, will deplete battery much faster than other uses. You could use it at 60Hz and enjoy longer (but still not great) battery life on the Pixel 4 and Pixel 4 XL, but if you want to enjoy that 90Hz refresh you're going to have to trade battery life (and your eyes) for it.
There is a way out of this, with Droidlife discovering that you can toggle the 90Hz refresh permanently by visiting and enabling the option in developer options. You will experience reduced battery life, but if you're a display refresh speed freak (like me) then you'll want it.
But if you're also like me, all-day battery life is a big thing... so the trade off, is real.
Related Tags