Overwatch 2 will be revealed at Blizzcon 2019, sources say, and it could be a mixture between a sequel and a major expansion.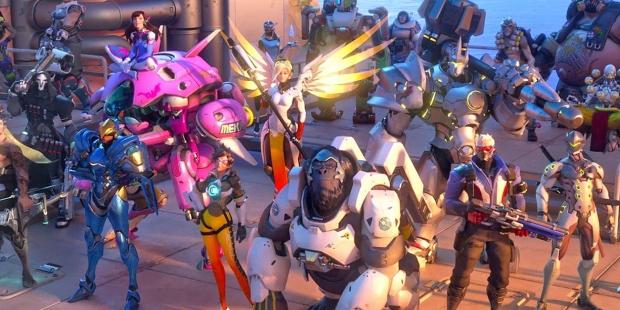 Blizzard has been working on Overwatch 2 for some time, and now an Overwatch streamer has some details on the sequel. Overwatch 2 will apparently feature a leveling system that fundamentally changes how heroes work, possibly with stats. This new progression scheme compliments Overwatch 2's PVE elements, which will be added in alongside PVP. There's also the possibility of PvEvP antics like Destiny 2's Gambit mode.
No new heroes will be added though. Instead, Overwatch 2 will have the same roster, just with new content. It appears Blizzard is changing how you play, not who you play as. Overwatch 2 might be more of a big overhaul of the existing game that's sold as a new SKU. It might not be an expansion, but not exactly a sequel either--it could sit in between. Cross-play between PC and consoles is also very likely, especially given Activision-Blizzard's restructured business focus on "new engagement models."
So why should we believe the source? Metro's accuracy has been verified after predicting Ashe's announcement before Blizzcon 2018, and even detailing the reveal cinematic before it was shown at the show.
Sources say Blizzard will reveal big announcements at Blizzcon 2019 to take eyes away from the disastrous Hong Kong controversy, so this aligns with what we've been hearing.