The Matrix 4 could see Jada Pinkett Smith return
Jada Pinkett Smith is reportedly in negotiations to star in The Matrix 4.

Published Thu, Oct 17 2019 11:47 PM CDT
|
Updated Tue, Nov 3 2020 11:46 AM CST
The Matrix 4 just secured Neil Patrick Harris for its cast, with Harris joining franchise stars Keanu Reeves and Carrie-Anne Moss, who play Neo and Trinity, respectively.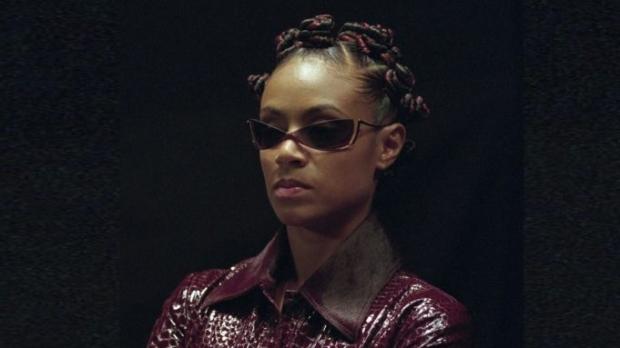 Jada Pinkett Smith is reportedly in negotiations to return to The Matrix franchise according to "several sources" of Deadline, with Pinkett Smith starring as Niobe in The Matrix Reloaded and The Matrix Revolutions. Deadline adds that "it is not a done deal yet", so don't go telling your friends just yet.
Now we just need Laurence Fishburne to join the franchise, and it'll be like a family reunion. I really want to see Australian actor Hugo Weaving come back as one of the best villains in movie history in Agent Smith, I think I'd genuinely tear up if I saw Reeves and Weaving in The Matrix 4.
Welcome back, Mr. Anderson... we, missed, you.
Related Tags