Fortnite Chapter 2: New island, bandage bazooka, hideouts and more
Fortnite's back from the black hole with a bunch of new content and improvements.

Published Tue, Oct 15 2019 6:32 PM CDT
|
Updated Tue, Nov 3 2020 11:46 AM CST
Following its huge cosmic apocalypse, Fortnite has been completely reset with Chapter 2.
Fortnite Chapter 2 is now live and the battle royale sensation is back online, bringing a bunch of new content. Chapter 2 takes place on a new island with 13 locales, all of which have different biomes. There's the tropical beach by the coast, and industrial zone to the north east, a more arid dryland in the east, and the frosty mountainous highlands to the south east.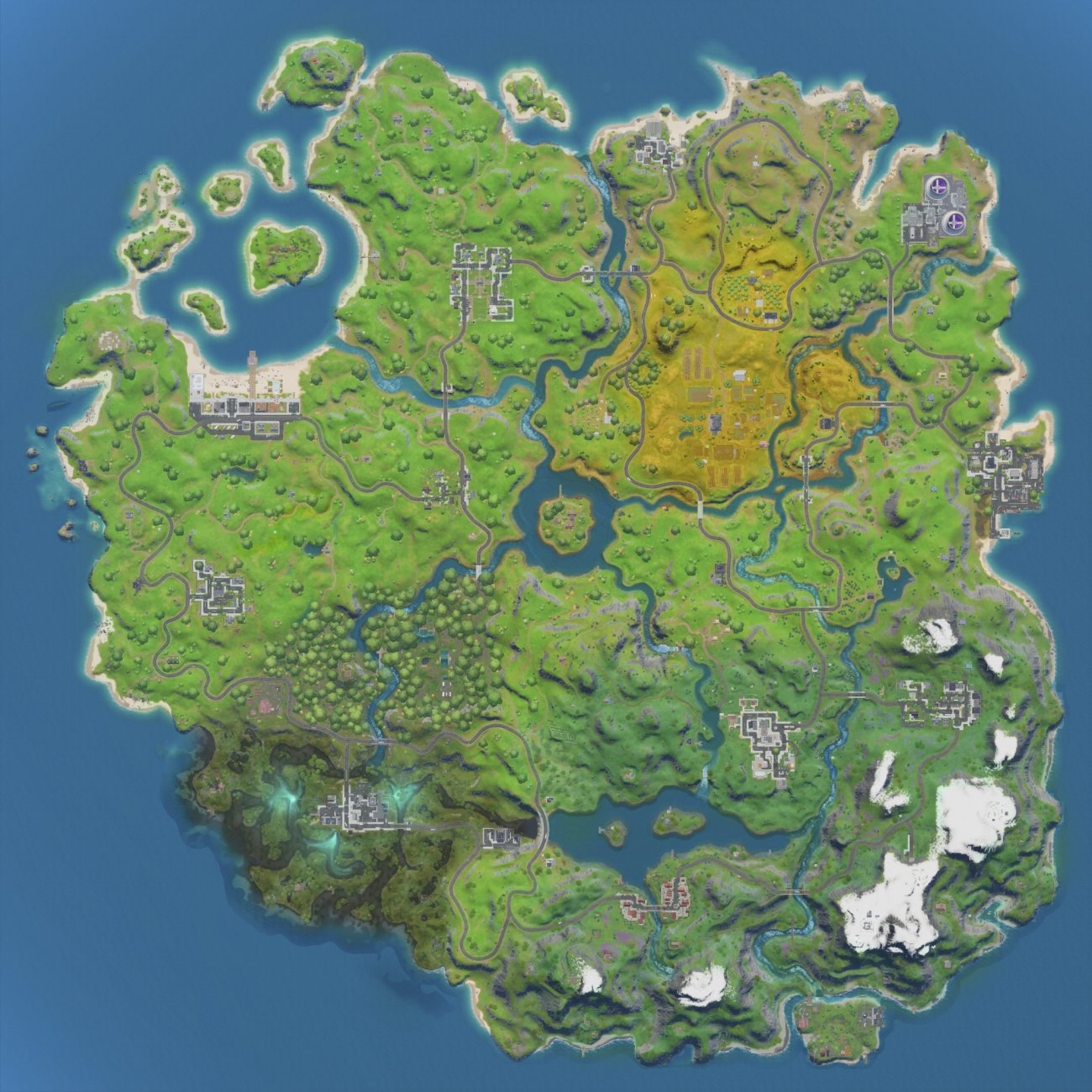 Big additions include new vehicles like boats. Players can zoom around across waterways and rivers on battleboats, and up to four users can jump in and unleash havoc on foes on land or by sea.
Another change is the bandage bazooka, which literally heals allies when you shoot them. You can also save a downed teammate and drag them to safety, Saving Private Ryan-style.
Hideouts are brand new, too. The island is peppered with all sorts of areas you can hide in and wait for the perfect time to strike when enemy's backs are turned.
Other changes include:
Drop in to a New World - Choose your landing spot and explore an all-new island featuring 13 locations.

New Water Gameplay - Swimming, Fishing, Motorboats, and more!

Support Your Squad - Heal your squad with the Bandage Bazooka, carry your fallen teammates to safety, and celebrate with new group emotes like high fives!

Hideouts and Explosives - Hide in Haystacks and Dumpsters to get the drop on your opponent or go in blazing by blowing up gas tanks and explosive barrels.

Upgraded Combat - Get back to basics and battle enemies with a streamlined weapon arsenal. Upgrade weapons using resources at the Upgrade Bench.

More Fun, Less Grind - Level through the all-new Chapter 2 - Season 1 Battle Pass with a brand new XP system and Medals you earn in match.
Fortnite Chapter 2 Season 1's battlepass details were also announced.
The battlepass comes with seven new skins for heroes and villains, new weapon skins, pickaxes, backpacks, emotes, and some high-tech wing-gliders. Season 1's progression system has been overhauled with a new medal system to make it more rewarding for players to level up. It's basically a list of challenges that you can do as you play.
Players can get medals by doing various activities in the game, from looting areas to collecting materials, and of course pulling off crazy multi-kills. Battlepass buyers can also earn up to 1500 VBucks by playing and completing challenges for rewards, making it a great opportunity for organic engagement.
Fortnite Chapter 2 is now available on all platforms.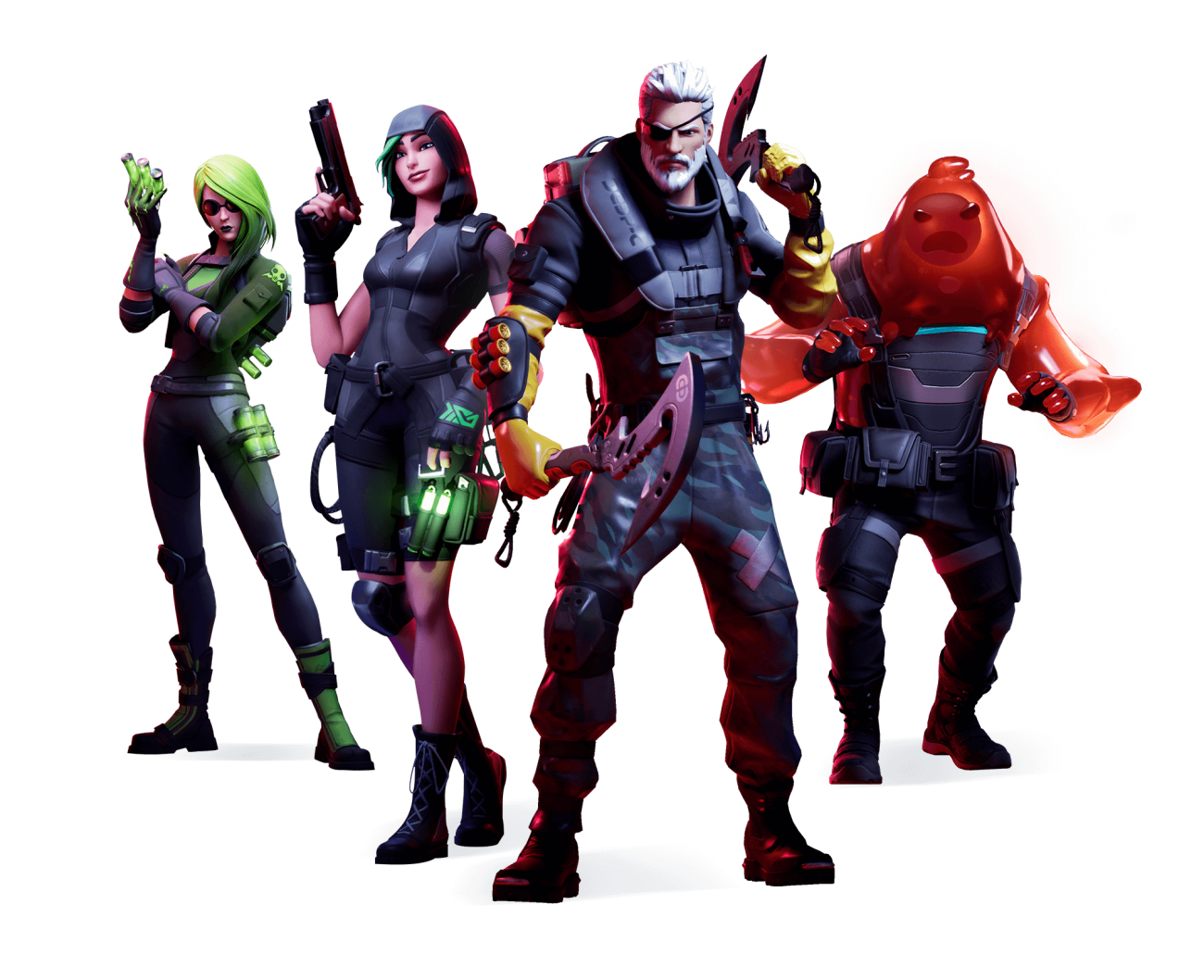 Related Tags