Silent Hill is back...as a slot machine (yes really)
Silent Hill is being transformed into a 'for-wager slot experience'
Published Oct 12, 2019 11:38 PM CDT
|
Updated Tue, Nov 3 2020 11:46 AM CST
1 minute & 39 seconds read time
Konami is adapting yet another beloved franchise into a gambling machine. This time the macabre Silent Hill is getting the treatment.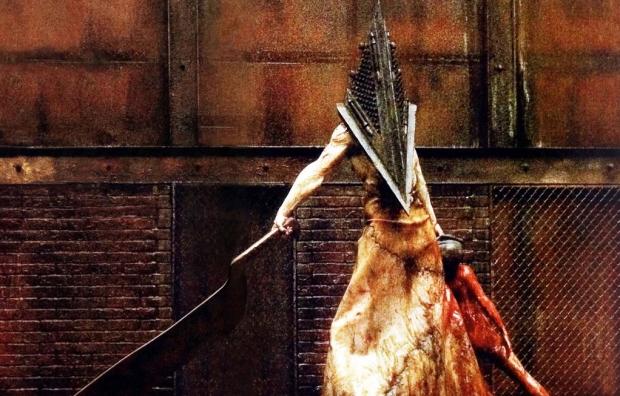 Silent Hill is coming back, but not in the way you'd hope. It's never good news when one of Konami's franchises gets resurrected, is it? We've been waiting a long, long time for a new Silent Hill game (the last one came out in 2012) and everyone thought the series was pretty much dead after Konami cancelled Hideo Kojima's ultra-spooky Silent Hills game and fired the superstar to boot. It turns out Silent Hills is actually worse than dead: It's now a slot machine.
Konami announced that Silent Hill will be transformed into a "for-wager slot experience" on its new slot cabinet.
The game will likely feature all-new characters and scenarios tailor-made for a quarter-popping experience, creating the illusion of actual gaming on a big screen. Konami plans to show off the new Silent Hill no one asked for at the Global Gaming Expo in Las Vegas.
Right now Konami makes quite a bit from pachinko and gambling machines--it actually makes enough that it simply doesn't have to make as many new games. The company has only released small half-baked titles to date, including the ill-fated Metal Gear Survive and Contra Rogue Corps. The upcoming Castlevania mobile game looks pretty good, but it's still a mobile game that'll likely be infused with microtransactions.
Here's an excerpt from the announcement:
"G2E 2019 marks the industry premiere of Konami's latest video slot cabinet. With a 49-inch "J" curve display in 4K Ultra HD (UHD), this cabinet provides a sleek, exciting canvas for high-profile linked progressive series.

"Following success in the Australian gaming market, a launch series titled All Aboard is making its global debut with top-quality merchandising options, including custom chairs and pod filler displays.

"In addition, guests at this year's G2E will be the first to set eyes on the iconic Silent Hill video game as a for-wager slot experience. Dual series launch themes leverage thrilling scenes, sounds, and characters from Konami's recognized entertainment legacy.
Related Tags