Hitman devs' new IP to be published by Warner Bros.
IO Interactive's new mystery game finds a publisher at Warner Bros.

Published Thu, Oct 10 2019 10:31 AM CDT
|
Updated Tue, Nov 3 2020 11:46 AM CST
IO Interactive finds a publisher and distributor for its new unannounced franchise.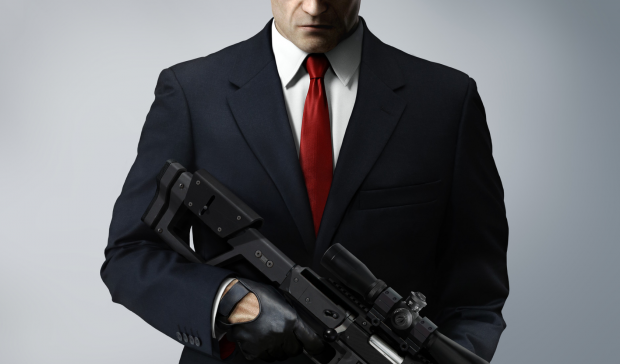 Warner Bros. has teamed up with IO Interactive to publish a new console and PC game, the company today announced. The duo previously worked together to publish Hitman 2 on all platforms so this move is a no-brainer. No details were revealed on the new AAA game, but based on the studios involved and IO's past development structure, we're betting its a new IP and not another Hitman game.
The Hitman dev has actually been working on a new IP for a while now. It's new studio in Malmo, Sweden was opened specifically to help its Denmark branch develop the fresh IP.
"Over the past few years, Warner Bros. has shown us first-hand that they understand and respect our creative vision, and we're looking forward to continuing this relationship," said Hakan Abrak, CEO, IO Interactive.
"IO Interactive has a proud history of creating compelling characters and universes for our players to enjoy-it's in our DNA. As we embark on this exciting project to create a new universe for IOI together with Warner Bros., we're currently looking for ambitious talent to join our team in our Copenhagen and Malmo studios for this extraordinary journey."
Now that it's independent and separated from Square Enix, it's imperative that IO Interactive constantly plans its future with multiple new games.
We could see the project arrive on 2021 or thereabouts after next-gen consoles are on the market.
Related Tags