Danish games dev IO Interactive has opened up a brand new studio in Malmo, Sweden that will help co-ordinate on the studio's projects.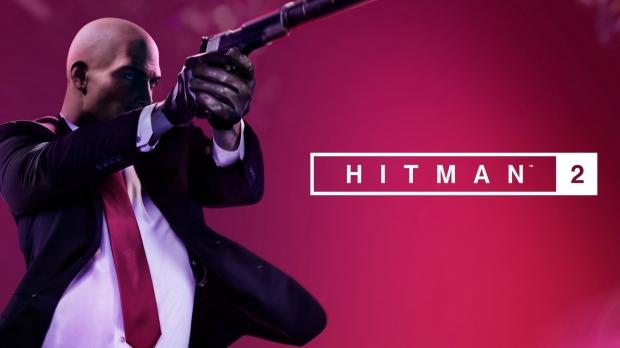 Like any game developer, IO Interactive is likely working on multiple games at the same time. Games development is a collaborative effort that sees multiple teams synergizing and combining their strengths to make new games and big-name companies typically have multiple worldwide branches. Now IO Interactive, who's best known for the Hitman series, has launched a new studio.
According to IO CEO Akan Habrak, the Malmo studio will help the main Copenhagen headquarters develop Hitman games along with new franchises. We've recently reported IO is working on a brand new IP, however details have been light following the studio's split with Square Enix.
 "Furthermore, this will expand our muscles for creating brand-new and exciting endeavors, new universes, new franchises. In other words, IOI Malmo and Copenhagen are one family," Abrak said.
It'll be interesting to see how IO continues to grow in the coming years, and whether or not the new IP will manifest into something big. The studio's cash crop is undoubtedly Hitman so we expect this franchise to be at the epicenter of everything it does...but as IOI's bounce-back proves, there's always room for new beginnings.