PS4 cross-play is now open to all developers
Sony's cross-play program on PS4 is now open to all developers.

Published Wed, Oct 2 2019 6:54 PM CDT
|
Updated Tue, Nov 3 2020 11:47 AM CST
PlayStation 4's cross-play functionality is now available to all developers, Wired reports.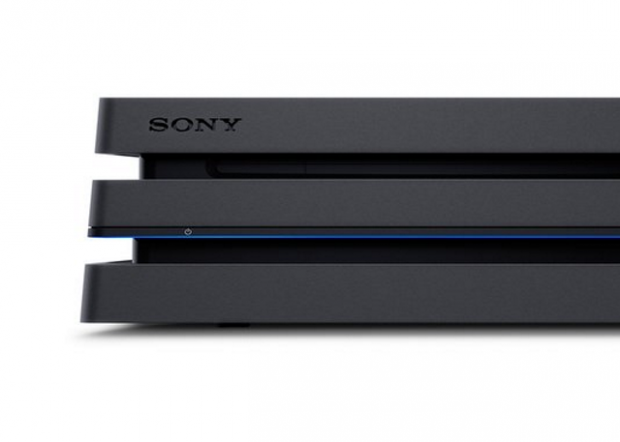 After years of hesitation, Sony has finally embraced cross-play. Starting with bigger free-to-play games like Rocket League, PUBG, and Fortnite, Sony eventually opened PS4 cross-play to more games. The biggest is Modern Warfare, which launches this month with full cross-play functionality on PS4, Xbox One and PC. Now Sony is lifting the floodgates completely and making PS4 fully compatible with cross-play on other platforms. Now it's up to developers to make use of it.
The news comes from a recent Wired interview with Jim Ryan discussing the future of the PlayStation platform. PS4's cross-platform support is now active across its near-100 million strong install base. Not much was said about the PS5 other than Sony working hard not to rest on its laurels--the content was mostly about services like PlayStation Now and cross-play. Both have an important role for Sony's immediate and long-term future.
Read Also: PlayStation Now just got a lot more competitive
Cross-play is arguably the most important feature of this console generation, and stands to transform the industry's walled garden into a wide shared stomping grounds. It's a way for everyone to make money in a number of ways, especially when put in tandem with cloud-streaming initiatives.
Sony, Microsoft, Nintendo, and even Steam stand to benefit from the move, not to mention developers and publishers. Cross-play will ultimately fuel the biggest billion-dollar earner in the industry right now: engagement.
If everyone can play with their friends irregardless of platform, they're more likely to spend more time with online titles. The more time spent in live games, the more opportunities there are for monetization, whether directly with microtransactions and PS Plus subscriptions, or indirectly with attractive sales on the PlayStation Store (the longer users play online, the more likely they are to buy something from an online store).
Activision-Blizzard is among the first major publishers to go all in with cross-play. Expect to see all of the company's biggest titles get cross-play as it forges its new evolution towards a stronger service-based business model.
Related Tags