Warner Bros. stands by Joker film despite gun violence controversy
Warner Bros. has given a statement regarding the controversy surrounding their upcoming Joker movie.

Published Sep 25, 2019 9:02 AM CDT
|
Updated Tue, Nov 3 2020 11:47 AM CST
Warner Bros. has gotten out ahead of the controversy that is surrounding their upcoming Joker film that is scheduled to release on October 4.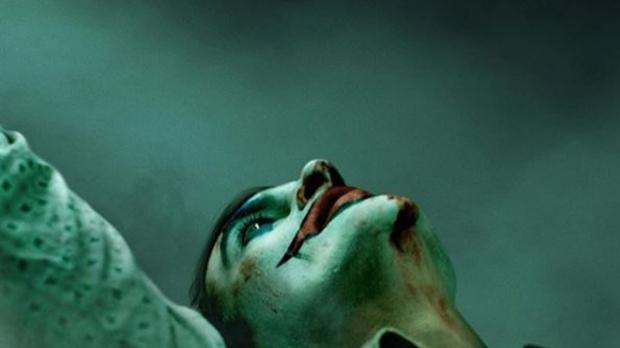 The controversy comes from an open letter written by several victims of the 2012 Aurora shooting that happened during a screening of The Dark Knight Rises. The letter says that there is major concern towards how the character in the film (Joker) is depicted and that the way that he is portrayed could inspire violence in others. According to Deadline this is what was sent to Warner, "We're calling on [Warner Bros. CEO and chairperson Ann Sarnoff] to use your massive platform and influence to join us in our fight to build safer communities with fewer guns".
The letter also went on to express massive concerns for gun violence and also called on Warner to leverage their power in Congress to push gun reform. Warner Bros. has since issued a statement, condemning gun violence but also standing by their upcoming Joker film. "Gun violence in our society is a critical issue, and we extend our deepest sympathy to all victims and families impacted by these tragedies. Our company has a long history of donating to victims of violence, including Aurora, and in recent weeks, our parent company joined other business leaders to call on policymakers to enact bi-partisan legislation to address this epidemic."
They continued and said "At the same time, Warner Bros. believes that one of the functions of storytelling is to provoke difficult conversations around complex issues. Make no mistake: neither the fictional character Joker, nor the film, is an endorsement of real-world violence of any kind. It is not the intention of the film, the filmmakers or the studio to hold this character up as a hero."
Related Tags