Epic paid $10.4 million for Control exclusivity on PC
Epic Games paid $10.4 million for Control's one-year exclusivity on their storefront.
Published
1 minute & 25 seconds read time
New earnings reports from 505 Games parent company Digital Bros. reveals how much Epic paid for Control's timed exclusivity on PC, and it's a lot.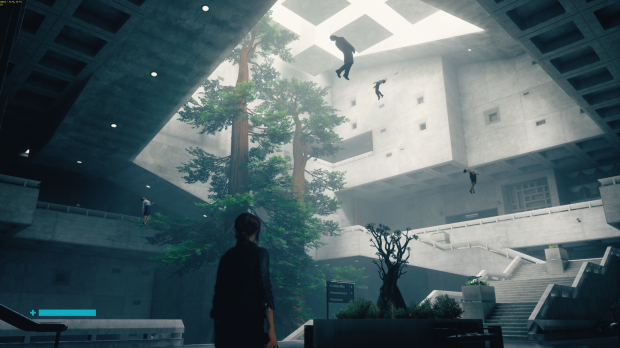 Epic Games paid 9.49 million euros (roughly $10.4 million USD) to keep Control off of Steam for a year, Digital Bros.' latest quarterly earnings report states. That's roughly a third of Remedy's total 30 million euro budget for the game, making it extremely lucrative for Digital Bros. and its wholly-owned publisher 505 Games. The document doesn't outright state these revenues are from an exclusivity deal, but the figures show as much: Control made 9.49 million euros directly from Epic Games as of June 30, over a full month before the game actually came out.
This corroborates recent reports that Epic is "paying through the nose" for exclusives, pulling many indie devs over with sign-on funding bonuses and the promise of more cash with every sale.
Epic's payout to Digital Bros. is actually more than the signing bonus Remedy got for signing a huge 20-year publishing exclusivity contract with 505 Games. Remedy received 7.75 million Euros in development funding after the deal, and had to surrender publishing rights to the Control IP for two decades.
505 also gets 45% of royalties on every copy of Control sold digitally and physically.
I'd really like to know the exact revenue split for Control sales on Epic's store. The Epic Games Store lets developers keep 88% of all revenues, but that will likely be split between 505 Games in some way. Whether or not the 45% royalty scheme is in play here is unknown, but it's possible Remedy may only get to keep 55% of every copy of Control sold on all platforms.
Related Tags