LG launches world's first 'true 8K' TVs, calls the rest imposters
LG unveils the world's first 8K OLED TV, world's first 8K NanoCell TV.

Published Fri, Sep 6 2019 4:19 AM CDT
|
Updated Tue, Nov 3 2020 11:47 AM CST
LG had two world-first acheivements at IFA 2019 this year, with the world's first 8K OLED TV and world's first 8K NanoCell TV.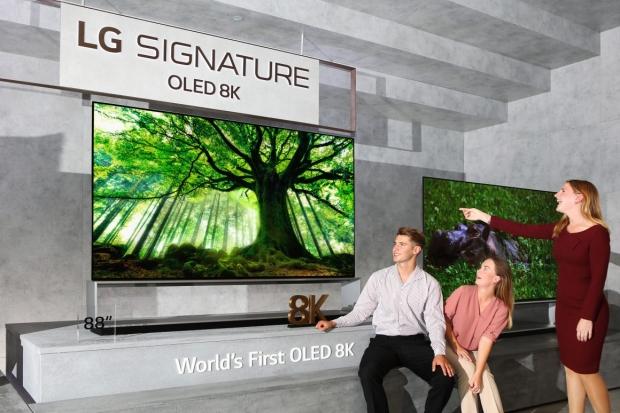 These new TVs both offer the insane native resolution that 8K provides at 7680 x 4320 -- 4x the pixels of 4K, and 16x the pixel count of 1080p. LG stands out from the growing crowd of 8K TVs, with the South Korean giant stating that its new 8K TVs push past the picture quality required of the Information Display Measurements Standard to "real 8K".
It gets a bit detailed, but the standard requires that resolution isn't just bound by pixel count -- but rather the neighboring pixels need to be indistinguishable from one another. This is something called the Contrast Modulation measurement, and it needs to be higher than 25% for images and 50% for text.
LG says that its new wave of Signature OLED 8K TVs have CM values "in the 90% range" adding that owners will be able to "actually experience all of the additional detail in the 8K content".
7680 x 4320 equates to a crazy 33 million pixels which when joined by the OLED panel, mean that every single pixel self-emitting and that is an achievement in its own right.
LG has both an 88-inch 8K OLED and 75-inch 8K NanoCell TV that are both offering "real 8K" as they both pass the required CM levels, but they also pack Nano Color that boosts color reproduction, smooths over the image, and is joined by Nano Black technology that handles backlighting to make that OLED panel pop.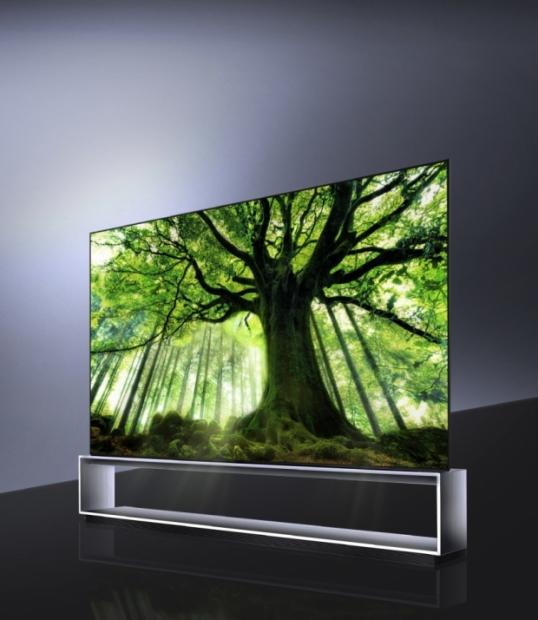 You'll get Cinema HDR, 4 x HDMI 2.1 ports, and upscaling technology that will bring 1080p and 4K content (and other resolution content) up to 8K thanks to LG's in-house Alpha 9 Gen 2 8K intelligent processor. This chip uses deep learning to access a database that will optimize picture and sound. Impressive!
LG's new Signature OLED 8K and 8K NanoCell TVs will hit over 140 markets in the coming months, starting off with Australia, Germany, France, the UK, and the US. No pricing has been announced just yet, but expect them to be expensive.
Related Tags