New Resident Evil game may have 4-player online multiplayer
Capcom's new Resident Evil game could be more like Left 4 Dead than a singleplayer horror story.

Published Thu, Aug 29 2019 11:39 AM CDT
|
Updated Tue, Nov 3 2020 11:47 AM CST
Capcom will debut its new Resident Evil game at Tokyo Game Show 2019 this September, but it may be an online live service game instead of a mainline sequel.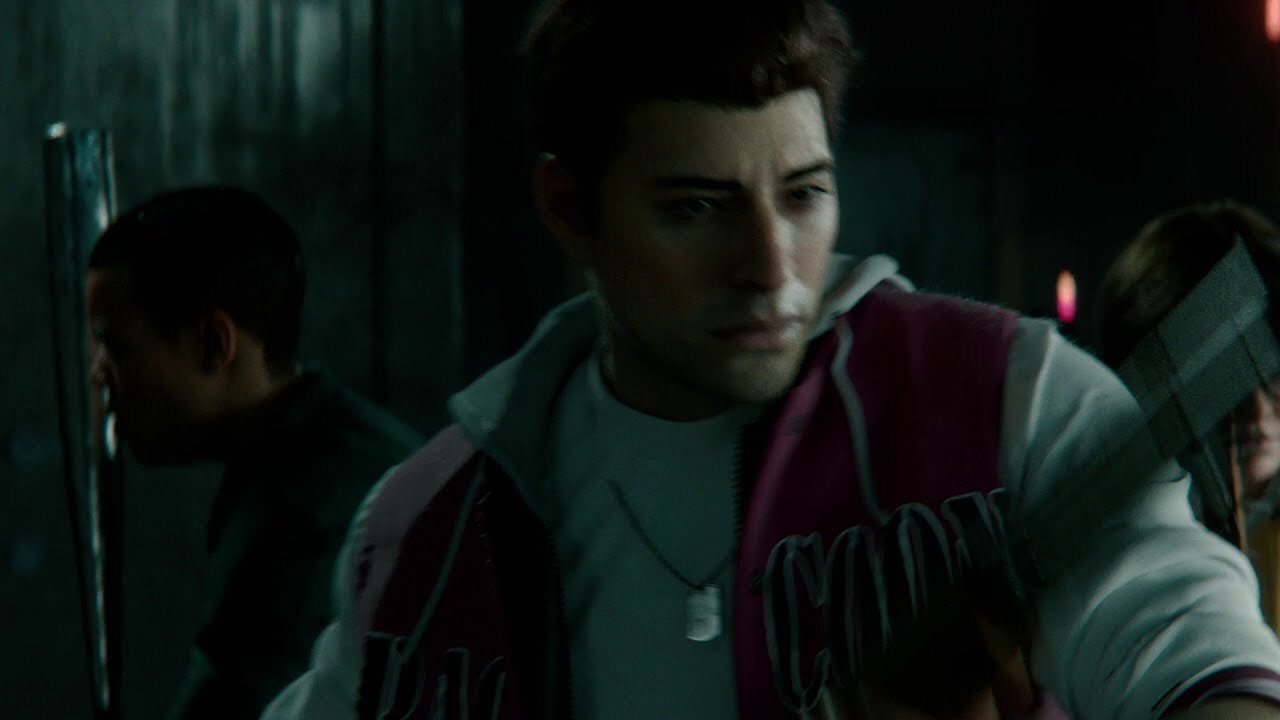 Capcom is no doubt working on the next big singleplayer Resident Evil game, but it probably won't drop before next-gen consoles. In the meantime the publisher will release Project REsistance, a new title that hints at a multiplayer focus. Although no details were confirmed we've spotted some thumbnail grabs that strongly hint at a four-player L4D-style gameplay mechanic.
The pictures show four distinct survivors (possibly from Raccoon City) huddled together, hinting at a co-operative PVE focus. Nothing's been confirmed by Capcom, but don't be surprised if the game is a kind of multiplayer version of RE2 REmake's Survivors mode. REsistance should feature online-driven engagement with repeatable levels, challenges, and more, and will likely use the REmake's established third-person views, RE Engine graphics and physics, and assets.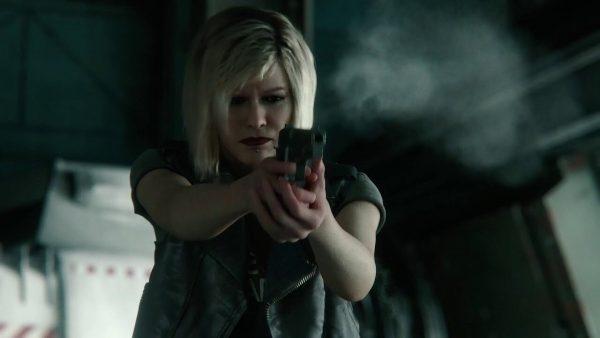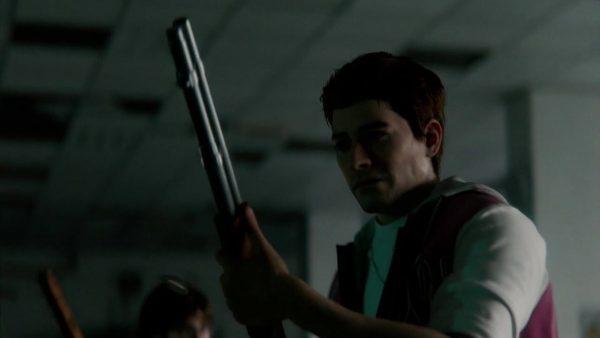 Capcom's previous comments on its release slate makes me believe Project REsistance won't release in the current fiscal year ending March 31, 2020. The publisher says its only major AAA project in FY2019 is Monster Hunter World: Iceborne, and other projects are more supplementary to reinforce the lineup. Live games usually fit this bill and are released to fill in the gaps between huge heavy-hitters
If REsistance does release this fiscal year, it may not be what Capcom considers AAA.
Project REsistance will be unveiled during a special teaser livestream on September 9 at 11am EST, and it'll be playable at Capcom's Tokyo Game Show booth.
Related Tags