Kingdom Come: Deliverance 2 will also use CRYENGINE, will have modding
Warhorse Studios confirms it will use CRYENGINE again for Kingdom Come: Deliverance sequel.

Published Sun, Aug 25 2019 9:20 PM CDT
|
Updated Tue, Nov 3 2020 11:47 AM CST
Kingdom Come: Deliverance is powered by Crytek's CRYENGINE with developer Kingdom Come: Deliverance confirming that its sequel will also use CRYENGINE.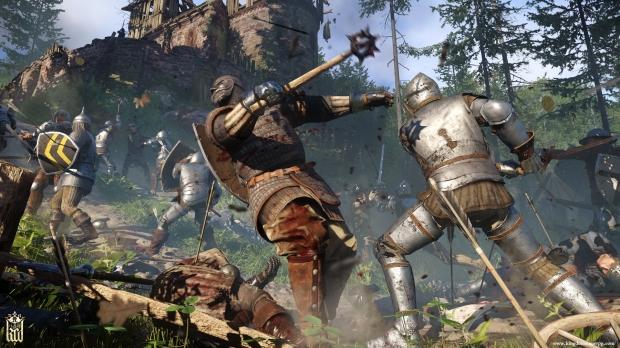 Warhorse Studios PR boss Tobias Stolz-Zwilling talked with Gamepressure recently, with the site asking if the developer would use CRYENGINE or not. Tobias replied: "We're not planning to change anything - simply because we made so many tools and so many things with the engine, adjusted it".
He continued: "It was never used for any RPGs before we did it. We did so much with the engine that we are afraid that changing it would mean starting from the beginning. And if you think of how long we needed to make the engine work for KCD before we could just start to... work with it - just too long. And hope on a good cooperation with CryTech".
I think he meant Crytek, but whatever. We at least know Kingdom Come: Deliverance 2 will use CRYENGINE, and I'm sure it'll have all of the new goodies the latest version of the engine has over the previous engine used in the original KC:D.
Related Tags