Respawn CEO apologizes to gamers for devs INSULTING Apex Legends fans
Respawn developers call Apex Legends fans 'ass-hats' and other comments, forcing CEO to apologize.

Published Mon, Aug 19 2019 11:06 PM CDT
|
Updated Tue, Nov 3 2020 11:47 AM CST
Things are really getting out of control at Respawn, with developers attacking fans and fans rebelling against the recent Iron Crown event. Respawn developers went as far as calling gamers "ass-hats" and "freeloaders", setting things on fire -- as you can imagine. Respawn CEO Vince Zampella has now responded, apologizing to gamers.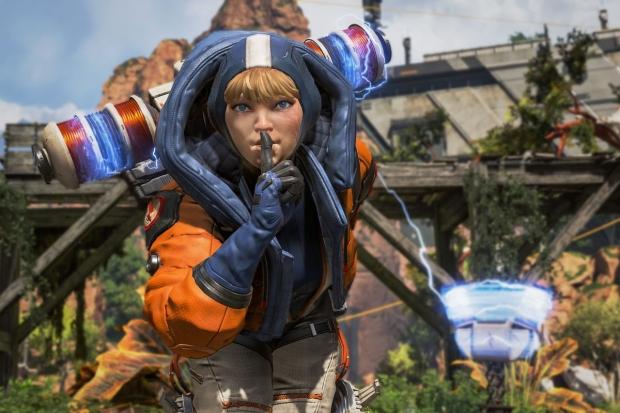 Zampella said in his tweet: "On Friday, we gave Apex fans an update on how we were changing the Iron Crown event. Some of the team then joined a discussion with our community on Reddit, and things got to a pretty bad place. Some of our folks crossed a line with their comments, and that's not how we want Respawn to be represented. I apologize to any of our fans that were offended".
He continues: "I will always stand behind the team here at Respawn and support them on speaking out against some of the toxic and nasty comments aimed at their families and loved ones. But we shouldn't contribute to it when we do comment, and add to the very thing we want to prevent. Last week we didn't do that, going forward we will be better. Having an open, healthy relationship with our community is incredibly important to all of us at Respawn".
I think that Respawn has a gigantic journey ahead of it to repair its damanged relationship with fans, something that EA needs to start dealing with now ahead of the holiday season and more so -- the next-gen consoles coming in 2020.
EA has sh*t on gamers for a long time and the recent issues with the Iron Crown event in Apex Legends isn't something new for Electronic Arts, with EA winning 'Worst Company in America' title more than once. EA recently had to defend their lootbox and micro-transaction moves with the UK government recently, and back with Star Wars: Battlefront II and its micro-transaction fight it removed them temporarily from the game.
Related Tags