BioWare loses another veteran Mass Effect and Dragon Age developer
More and more of BioWare's talent leaves the studio.

Published Sun, Aug 18 2019 4:22 PM CDT
|
Updated Tue, Nov 3 2020 11:47 AM CST
Seasoned Mass Effect and Dragon Age producer Fernando Melo leaves BioWare after 12 years, coming just days after the departure of Anthem dev Ben Irving.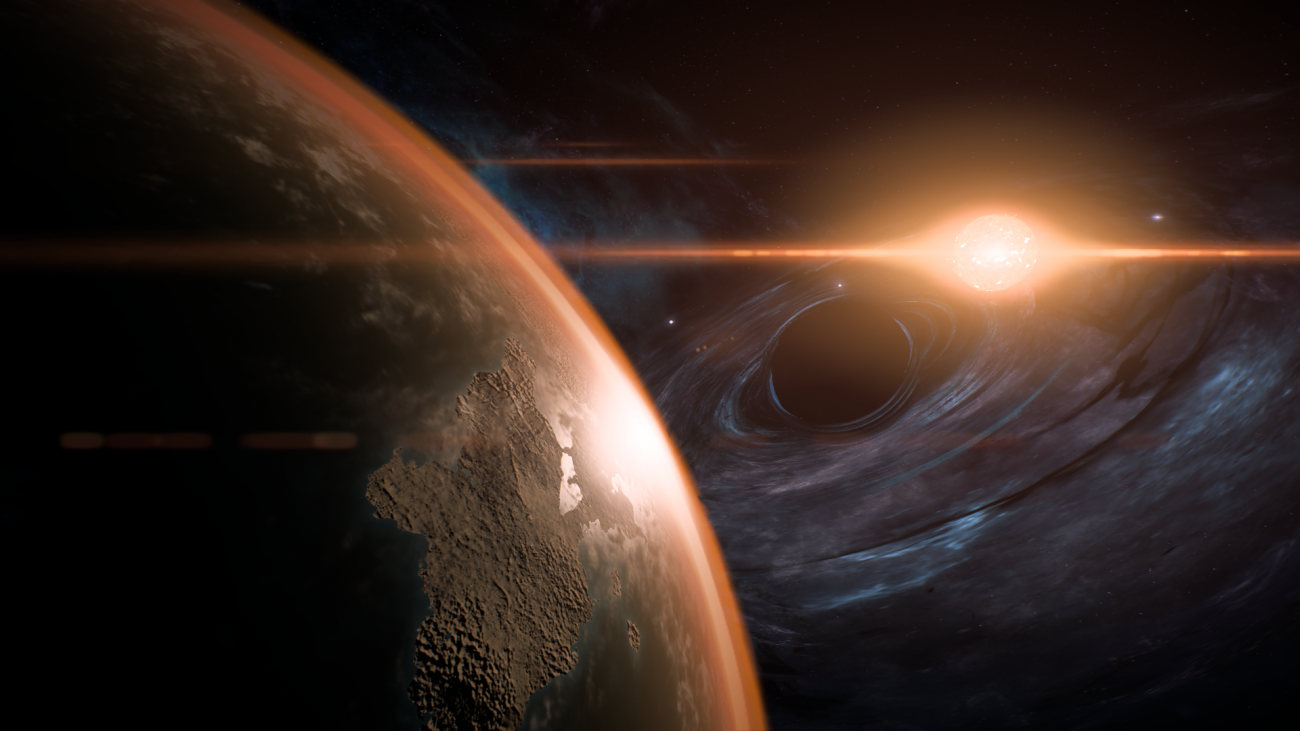 The games industry is constantly in flux. People come and go from teams all the time. Projects are developed for years and cancelled suddenly. And there's always so much going on behind the scenes we don't know about. But BioWare is a unique case, and its recent string of departures seem to align with reports of anxiety, depression, and mismanagement endemic in the company.
Now another key dev is leaving BioWare. Fernando Melo, who worked on Dragon Age Origins, Dragon Age 2 and Mass Effect: Andromeda in his 12-year tenure at BioWare, said his departure is entirely his own decision. Melo is leaving to "disconnect and explore a couple ideas for the next chapter" of his career. Before leaving Melo served as senior producer of Dragon Age 4.
Melo of course only has great things to say about BioWare. Publicly it's rare for developers to burn bridges by exposing internal studio problems--these are mostly kept hidden and secret--but the timing is sort of suspect.
Whether or not BioWare's new GM Casey Hudson has wrangled the studio's big morale problems remains to be seen. But after Anthem's failure I can't imagine the team is too chipper. That being said, the studio is currently knee-deep in developing Dragon Age 4, which could have live storytelling elements and is described by BioWare as its "most epic quest ever."
As I said above, studios constantly gain and lose developers as projects ramp up and finish development. It's part of the in with the new, out with the old ideals of industry progress. But BioWare might be a special case due to what we know about its internal strife and the timing of key leadership departures.
Here's a brief timeline of some of BioWare's biggest losses in the last few years:
Noteworthy BioWare Departures
Drew Karpyshyn, lead writer on Mass Effect and Anthem, left in 2012, and then again in 2018
David Gaider, lead writer of Dragon Age series, left in 2016
Chris Schlerf, writer on Mass Effect: Andromeda, left in 2016
Ian Frazier, Lead Designer of Mass Effect: Andromeda, shifted from BioWare to EA Motive in 2017
Aaron Flynn, ex-General Manager, left in July 2017, shortly after Mass Effect: Andromeda's launch and after 17 years with BioWare (replaced by Casey Hudson, who previously had left in 2014)
Mike Laidlaw, ex-Dragon Age creative director, left in October 2017 after 14 years with BioWare
James Ohlen, lead designer on Baldur's Gate, Star Wars Knights of the Old Republic, and Dragon Age: Origins, leaves BioWare in July 2018 after 22 years
Ben Irving, lead producer on Anthem, left August 2019 after 8 years with the company
Fernando Melo, producer on Mass Effect Andromeda, Dragon Age Origins, Dragon Age 2, senior producer on Dragon Age 4, left August 2019 after 12 years with company
Related Tags