New Batman Court of Owls game could be revealed soon
Warner Bros. Montreal could reveal its new Batman game soon, and it might be set in the Court of Owls series.

Published Sun, Aug 11 2019 7:17 PM CDT
|
Updated Tue, Nov 3 2020 11:47 AM CST
Amazon put up some placeholders for WB Games Montreal's new game, hinting at an imminent announcement.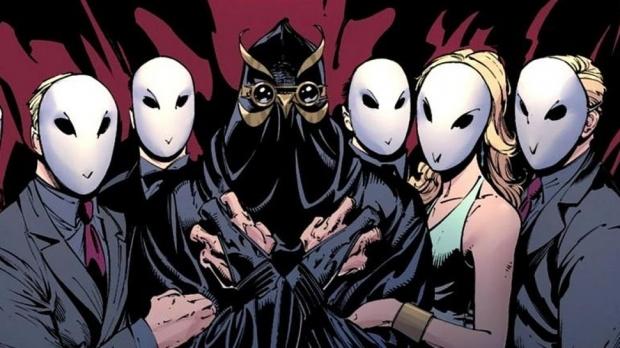 After cancelling their ambitious Suicide Squad live game, WB Games Montreal is currently working on a Batman-related project. Details are scarce, but sources close to the matter say it's centered around the Dark Knight's son, Damian Wayne. But the focus of the game could've shifted since then. Back in 2018, the studio teased the project would borrow from The Court of Owls story arc from the 2011 graphic novels.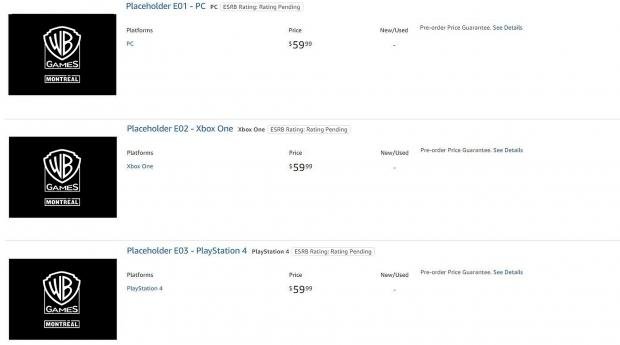 We've had no actual information for years now, but that could change quite soon. The now-deleted Amazon placeholder listings hint WB Montreal's game could be announced soon, possibly this month at Gamescom 2019 in Germany.
Most of gaming's biggest players are announcing and showing off new content at a special Opening Night Live event at Gamescom, but Warner Bros. wasn't listed among them.
In 2018, studio's production coordinator Valerie Vezina posted this photo on Twitter, which ignited speculation on a possible Court of Owls game tie-in. (Vezina's shirt, left, compared to the Court of Owl's comic insignia, right)
Warner Bros. has been extremely quiet about its DC projects.
Word has it that the Arkham devs at Rocksteady are making a Justice League game with GaaS elements, complete with online modes and monetization. The studio hasn't announced anything concrete yet, but they did confirm a new Superman game isn't in development.
I scanned AT&T's investor relations documents and earnings calls for any scraps of info about WB Games' goings-ons, but I didn't find anything. Maybe we'll see more teases or updates at Gamescom, or at E3 2020. It's likely that WB is holding off for next-gen consoles.
Also remember WB Games is working on a new Harry Potter RPG at Avalanche Studios.
Related Tags