Avalanche Software making new Harry Potter RPG, sources say
A new mature, action-based Harry Potter game is in development, key sources say.

Published Wed, Oct 3 2018 2:43 PM CDT
|
Updated Tue, Nov 3 2020 11:50 AM CST
WB Games is producing a visceral and immersive RPG set in the Harry Potter universe, leaked footage shows.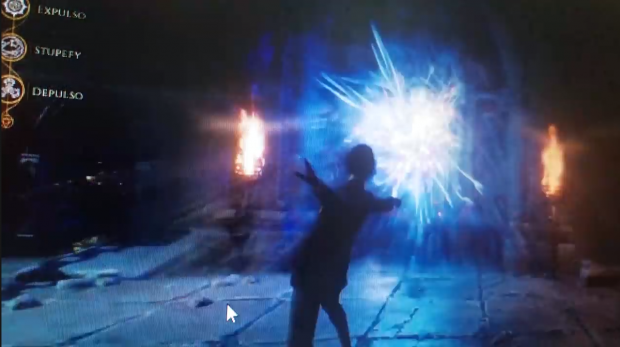 The Harry Potter game everyone's always wanted is apparently in development, and features third-person action via explosive spellcasting, mature death sequences, roving exploration across Hogwarts, and even dynamic environmental effects that can be manipulated by magic. There also appear to be boss fights against hulking monstrosities.
The footage was captured from a market research screening, and the user says it'll feature RPG elements like character creation, different classes, and choice between light and dark paths. Sources tell BBC's Lizio Mzimba that the Harry Potter game might be called Magic Awakened, and more games could be in development.
Avalanche Software is likely developing the game. Warner Bros. Interactive Entertainment acquired the studio in 2017, and it's likely the project has been in development ever since. Sources tell Eurogamer that the new Harry Potter RPG won't launch until 2019 at the earliest.
Related Tags