Batman Court of Owls game possibly in development
Warner Bros. Montreal may be working on a new Batman game set around the Court of Owls story arc.
Published Dec 22, 2018 6:24 PM CST
|
Updated Tue, Nov 3 2020 11:49 AM CST
1 minute & 6 seconds read time
Although it might be a stretch to think it, Batman's iconic Court of Owls story arc could be adapted into video game form.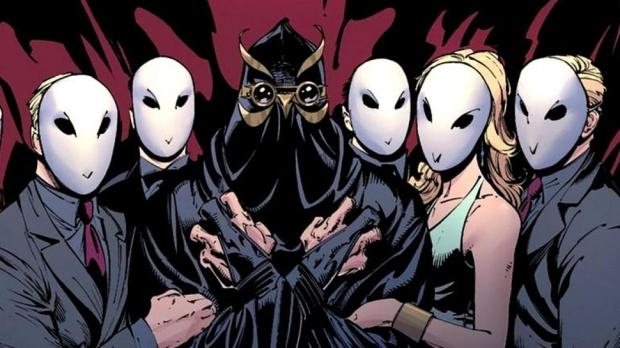 Warner Bros. Montreal is currently working on two big DC games, and sources say one of them is Batman related, possibly a title centered around Damien Wayne. The team, who developed Batman: Arkham Origins, pivoted towards a Batman game after cancelling its Suicide Squad project. Not much has been confirmed about the projects, but the studio's production coordinator Valerie Vezina might've teased something interesting: a Batman Court of Owls game.
Vezina's early November Twitter post ignited speculation that the project could revolve around the Batman comics' dark and iconic storyline. The post shows Vezina wearing an owl shirt that resembles the nefarious Court of Owls' insignia in the New 52! graphic novels. It's not an exact match, however, and it may just be a coincidence.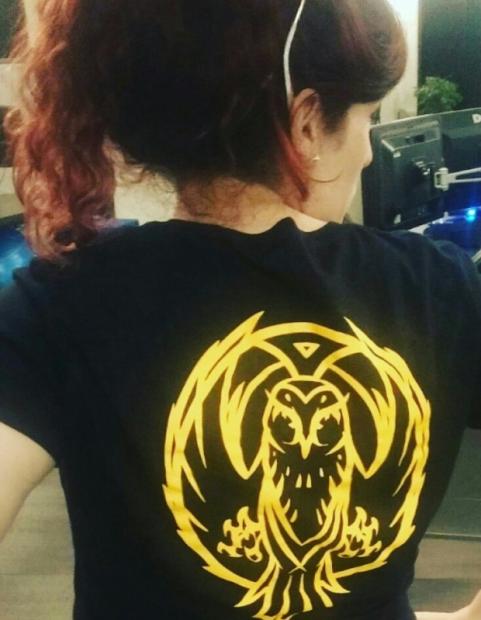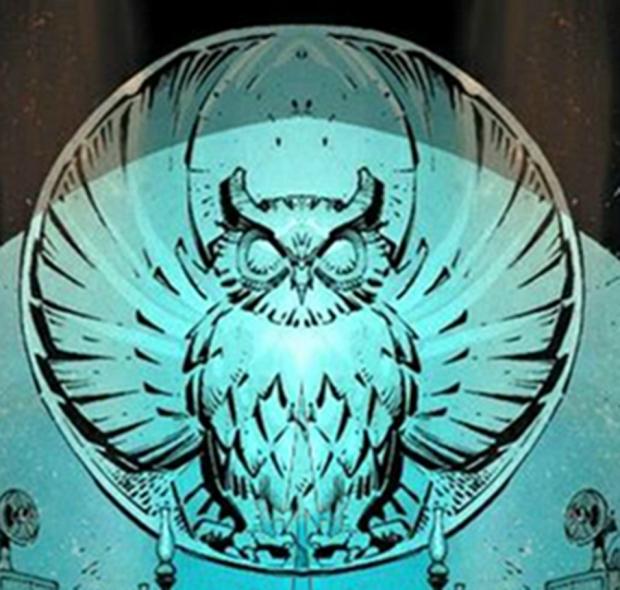 Of course this is pure speculation and nothing has been confirmed at this point.
This particular storyline would make a great backdrop for a game. The Court of Owls is kind of like Gotham's own Illuminati and the shadowy group basically controls everything in the city--and has for generations. If you're a Batman fan you should definitely check the brooding series out for yourself.
Warner Bros. Montreal may reveal new info sometime in 2019 and we could get bits and pieces from WB Interactive's quarterly earnings. But it's also possible the publisher is targeting a next-gen console release for their new projects, which should include WB Montreal's possible Batman game, Rocksteady's big new superhero game (possibly Justice League), and a new Harry Potter RPG.
Related Tags