AMD Navi 23 rumor: 'NVIDIA killer' GPU coming in 2020
Navi 23: RDNA 2 architecture. NVIDIA killer. 2020. Ray tracing. Hype.

Published Fri, Aug 9 2019 6:50 PM CDT
|
Updated Tue, Nov 3 2020 11:47 AM CST
This news is dripping with so much rumor mill juice that you're going to need both a bucket, and a tub of salt -- but according to RedGamingTech AMD is working on two new high-end Navi GPUs.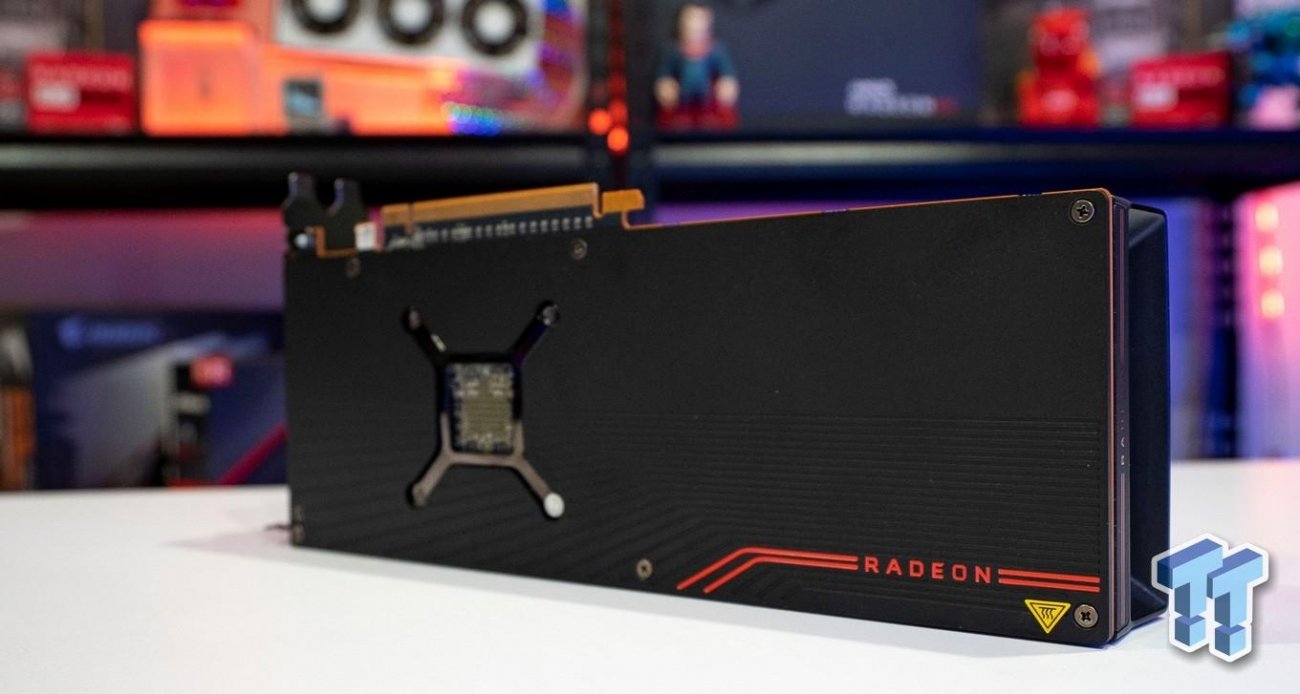 AMD's new Navi 21 and Navi 23 GPUs are reportedly known internally as "NVIDIA killers" with the latter powering a next-gen Radeon RX series graphics card that will dethrone NVIDIA (can't wait to see this go down). The new Navi GPUs are based on the second-gen RDNA architecture, will use the refreshed 7nm+ node, and battle it out against NVIDIA's next-gen GPUs.
NVIDIA's next-gen cards should arrive sometime in 2020 under the GeForce RTX 30 series, and will battle it out with AMD but on better footing this time. Ray tracing is going to be a gigantic deal in 2020 with both next-gen consoles launching with ray tracing support thanks to unreleased AMD hardware powering both consoles.
AMD's next-gen RDNA 2-powered Navi 21 and Navi 23 GPUs will both feature ray tracing support according to the latest rumors, putting them into a much more equal fight against NVIDIA.
I heard from my own sources over the last few weeks that the Navi GPUs coming in 2020 are 'much more powerful' than the Navi 10 that powers Radeon RX 5700 XT. This new card would be a powerhouse compared to the Radeon RX 5700 XT, and AMD really needs it if it thinks it's going to battle NVIDIA's flagship from 2018 (GeForce RTX 2080 Ti) let alone what NVIDIA has in the pipeline with its next-gen GPU which should be Ampere.
Related Tags