Gaming's biggest publishers to announce games at Gamescom
Gamescom should be a hotbed for new announcements and gameplay footage.
Published
0 minutes & 48 seconds read time
E3 2019 had a marked lack of gameplay footage, but Gamescom should change that.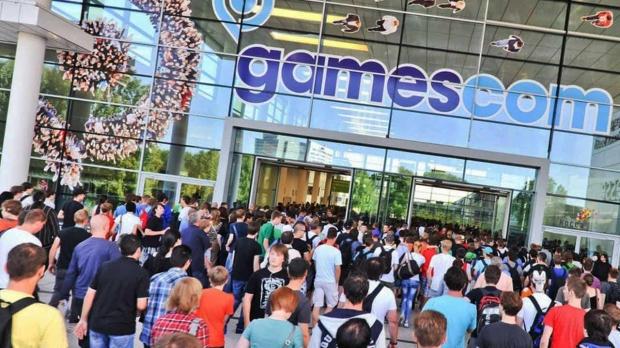 Gaming's biggest players will reveal new games at Gamescom 2019, complete with world premiere gameplay footage. The list includes titans like EA, 2K Games, Bungie, Capcom, Square Enix, SEGA, Sony, Ubisoft, and Xbox Games Studios. Before we get too excited, we probably won't see every single publisher reveal a new game. And if so it won't be a huge AAA mega-hit.
If anything most of these publishers will show off new footage of their games, especially games that're coming out this year or early 2020. We're talking Watch Dogs Legion, Monster Hunter Iceborne, Respawn's Apex Legends and Jedi: Fallen Order, Borderlands 3, Final Fantasy VII: Remake, Death Stranding (hopefully more The Last of Us 2, though!) and of course Destiny 2's Shadowkeep expansion.
Then again Capcom is working on a new Resident Evil game...but it won't be released any time soon.
I'm expecting some big announcements, but not a lot. Maybe 1-3 from companies like THQ Nordic. The industry's top talent typically wait until E3 to show off their games and Gamescom is treated as supplementary to bolster those announcements with gameplay footage and new details.
Related Tags