Huawei set to launch Hongmeng OS for mobile with Mate 30
Chinese state run media is reporting Huawei may have Hongmeng OS ready for the Q4 launch of the Mate 30 series.

Published Wed, Aug 7 2019 2:32 AM CDT
|
Updated Tue, Nov 3 2020 11:47 AM CST
Huawei has been on somewhat shaky ground as directives have been handed down by the administrative branch of the USA pushing US-based companies to stop working with Huawei.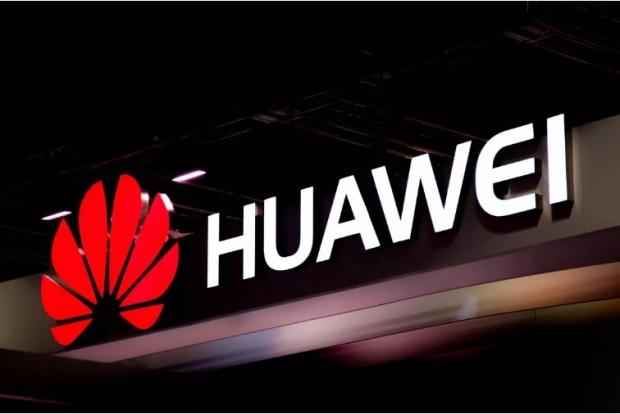 Huawei has been caught in several scandals which led to a temporary trade ban which was later rolled back mostly. Now speculation/news is coming from the Global Times, which is a Chinese run state media. They have stated that Huawei will have the Hongmeng OS ready as early as Q4 2019 to go along with the Mate 30 series of phones.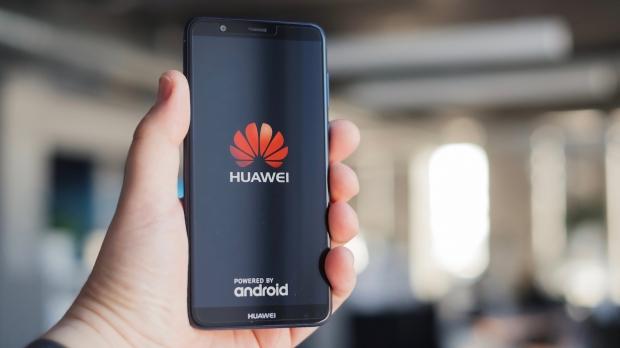 Huawei as of recent is still 100% onboard with using Android, or at least it seems so on the surface. Huawei has made it apparent that they intend for Hongmeng OS to be an IoT solution at least at first. But, that is not to say that if push comes to shove, it could not end up being their version of an Android replacement. It is reported that Huawei has been testing several Android apps for compatibility should the US trade ban rear its head again.
While it's not likely we will see it soon; I would be interested to see how an alternative to Android would function in comparison to the Android OS we know of today. China being such a large mobile market, I do wonder if they would still have some sort of Google Play store access.
What do you think about the Hongmeng OS and a potential Android competitor? I know I would not necessarily test it on a connected device due to the uncertainty of security, but it would be fun to try out.
Related Tags