Halo TV show set for 2021, may star evil Spartan
The Halo TV show has some interesting characters, comes out in 2021.

Published Aug 2, 2019 6:33 PM CDT
|
Updated Tue, Nov 3 2020 11:47 AM CST
The Halo TV show is now slated for early 2021 and a bunch of new characters have been cast, Showtime today announced.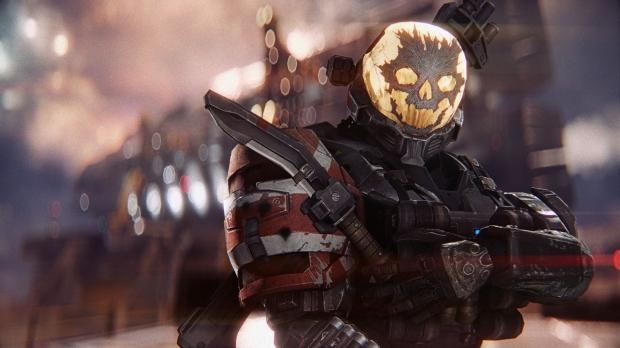 (Emile Portrait by Joshua Ezzell)
From the sounds of it, Showtime, 343i, and Microsoft are all heeding my advice about the Halo TV show. In an open letter to the companies, I asked to see some pivotal, dramatic moments from the Halo franchise reborn on the small screen. Halo is and always has been a story about hope against an indomitable foe from the stars, and it's imperative viewers see that. Showtime execs assured us the Halo series would deliver personal, human stories grounded around strong character development.
I didn't necessarily believe them until now. And it's all because of Soren-066, a little-known failed Spartan from the Halo: Evolutions short story collection. Soren-066 was the last character I thought would show up in the Halo TV show. Master Chief, Cortana, Fred, Kelly...those are a given. Even Parangosky isn't surprising. But Soren? That's a curveball.
There's evidence the Halo TV series will be a prequel that ties the early Insurrectionist war to the devastating Human-Covenant War. I'm betting we'll see a merger of the two major events and the show itself will heat up in the later episodes with big explosive setpieces Halo fans will recognize. Showtime will do this by weaving official canon with its own self-created characters, and by the sound of the cast, there should be lots of action.
So who is Soren and why should we care?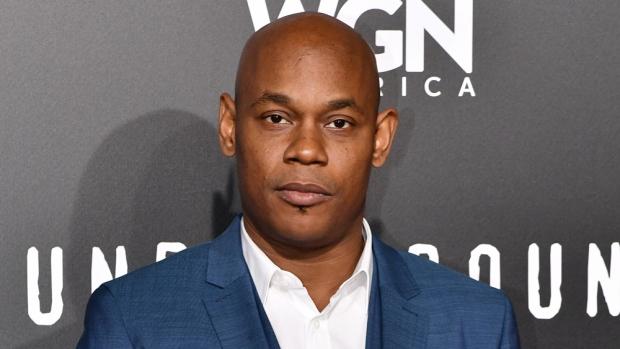 Bokeem Woodbine will portray Soren-066, a potentially evil Spartan-II.
Soren-066 - Bokeem Woodbine
Soren-066, the maligned character that may be the show's evil Spartan, will be played by Bokeem Woodbine (Fargo).
Soren was one of the ill-fated Spartans that were irreparably mutated by the augmentation process. He was freakishly misshapen and became a kind of abomination. Rather than going and fighting battles and saving humanity with the other super-soldiers, the UNSC relegated him to a desk job. Resentment built within, and Soren soon defected as an Insurrectionist--the very in-colony terrorists the Spartan-IIs were created to fight.
Essentially he was transformed into a monster by the UNSC's Spartan program, who then tossed him away like rubbish, pushing the deformed soldier towards treachery. He's a very interesting character and the closest thing we have to an evil Spartan.
"Woodbine will play Soren-066, a morally complex privateer at the fringes of human civilization whose fate will bring him into conflict with his former military masters and his old friend, the Master Chief," Showtime says, further hinting at a prequel-based story including the far colonies.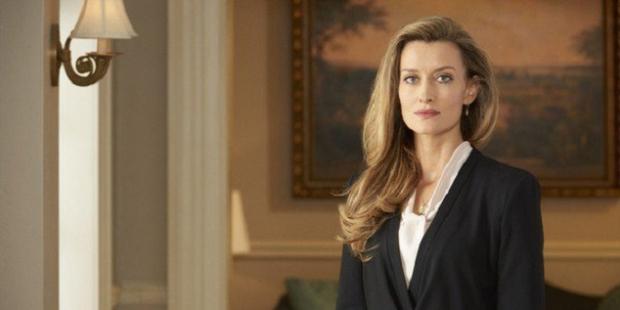 Cortana - Natascha McElhone
Showtime also cast Cortana and Dr. Halsey (remember, Cortana is a flash clone of Halsey) who will be played by Natascha McElhone, of Californication fame.
The show-maker created three new Spartans that could replace Blue Team's Fred, Kelly and Linda. The new Spartans will serve alongside Master Chief, and are named Vannak, Riz, and Kai.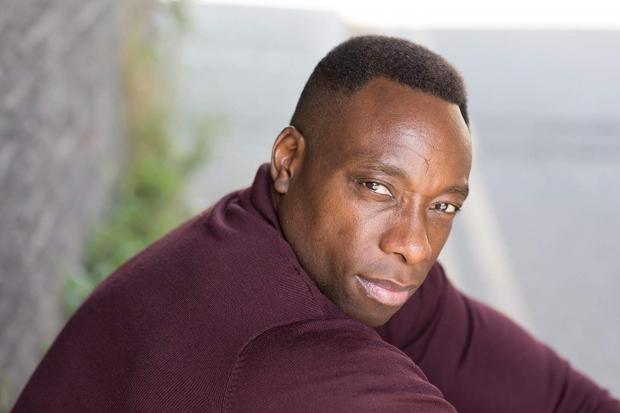 Vannak-134 - Bentley Kalu
"A cybernetically augmented supersoldier conscripted at childhood who serves as the defacto deputy to the Master Chief"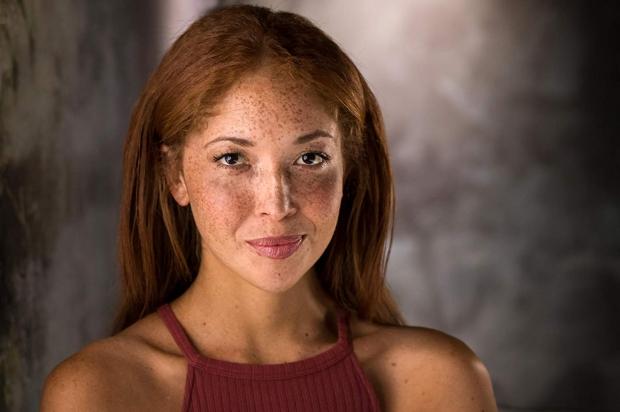 Riz-028 - Natasha Culzac
"A focused, professional and deadly, cybernetically enhanced killing machine."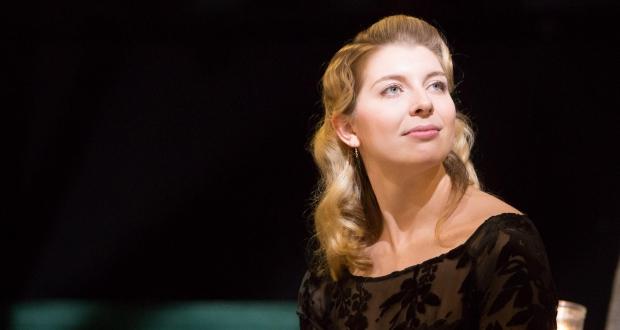 Kai-125 - Kate Kennedy
"An all-new courageous, curious and deadly Spartan supersoldier"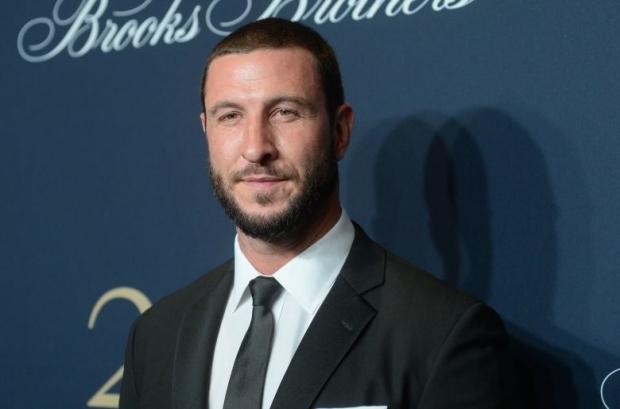 Master Chief - Pablo Schreiber
Did ya...miss me?
ONI chief Margaret Parangosky - Shabana Azmi
Parangosky was one of the most ruthless people in the Halo universe. She oversaw the Spartan-III program, which essentially sent half-baked Spartans to the Covenant's meat grinders, and was known for her stoic demeanor and fortitude. Azmi surely has some big shoes to fill here.
Related Tags