Halo TV series to tell dramatic, personal story
Showtime aims to paint a more humanized picture of Master Chief and other Spartans.

Published Tue, Aug 7 2018 10:55 AM CDT
|
Updated Tue, Nov 3 2020 11:51 AM CST
We might finally get to see Blue Team's legendary exploits in action thanks to Showtime's upcoming Halo TV series.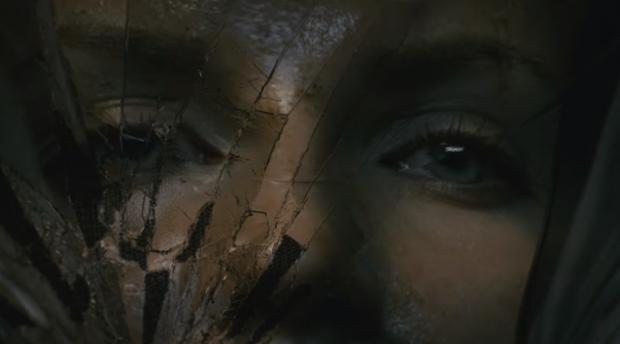 I love Halo. It's something that's always been near and dear to my heart, and I really love the idea of humanity being locked in a hopeless war with a indomitable, alien foe. What makes Halo so great to me isn't just the FPS action, or the story rooted in sheer desperation, but how humanity kept its hope alive even against impossible odds. The Spartans kept this flame alive--primarily the "demon" Spartan 117--and raised spirits as world after world fell to the Covenant. This deeply personal and dramatic story is something I've always wanted to see displayed in a Halo movie or TV show (Halo Legends definitely counts!) and it appears Showtime might be making my dream come true.
Not so long ago I gave Microsoft a bunch of ideas for the Halo TV show. Some ideas include chronicling the Innies vs UNSC war that led to the creation of Spartan-II's like Master Chief and even showing Kelly, Fred, and John wreak total havoc as Blue Team. Those ideas might actually manifest in some way in Showtime's new show.
Network CEO David Nevins recently told IGN that the Halo TV series will have strong character depth, and that Master Chief will be a main focus (he kind of has to be though).
"It is a very different genre, it's futuristic, space-based science fiction, it's not fantasy. It took us a long time to get the script but we felt like we had something that was really interesting and felt like it belonged on Showtime in terms of its character depth, and it's gonna be a big show."
The show will also humanize the Spartans in an effort to fold more drama into the mix. Think of the Halo Reach Deliver Hope short that shows the original Noble Six's sacrifice, the Birth of a Spartan short that highlights Carter A-259's creation, and even the Halo 3 Believe montage clip. I expect all of these motifs, themes and feelings will be mixed together to really dive deep into the core of Halo: brutal, bloody war.
(Continued below)
"We made a conscious decision to hire a writer not known for sci-fi and not known for big battle movies, because that's already baked into the Halo franchise and we will service that, but we also wanted to ensure that we were getting beneath the formidable armor of the Spartans and really getting inside the team drama so it felt like it belonged on Showtime," Showtime President of Programming Gary Levine told IGN.
It's true that Halo 5 left a bad impression on the series, but I'm excited to see how Showtime handles the TV show. I'm hoping they are able to really capture the chaos, action, and awe of the franchise while spinning a unique yarn that makes us interested in Halo again.
The Halo TV series is expected to roll out in 2019 on Showtime and will run for 10 episodes.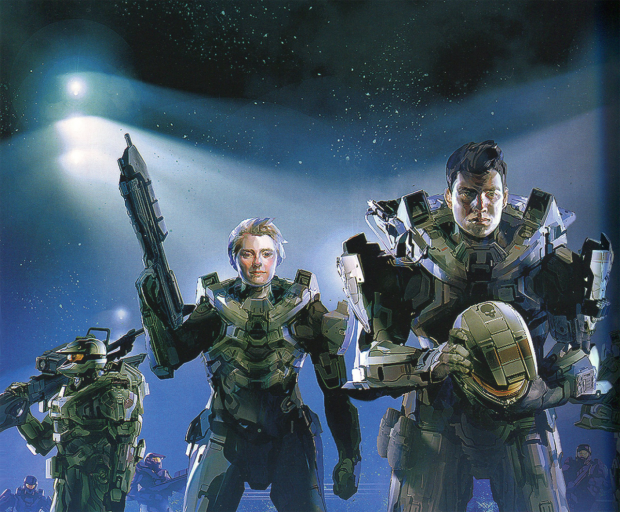 Related Tags