EA's live service growth hints at future focus
Don't expect EA to suddenly stop making live-based games any time soon.

Published Thu, Aug 1 2019 3:19 PM CDT
|
Updated Tue, Nov 3 2020 11:47 AM CST
EA's live services just won't stop growing despite a stale annualized release cadence.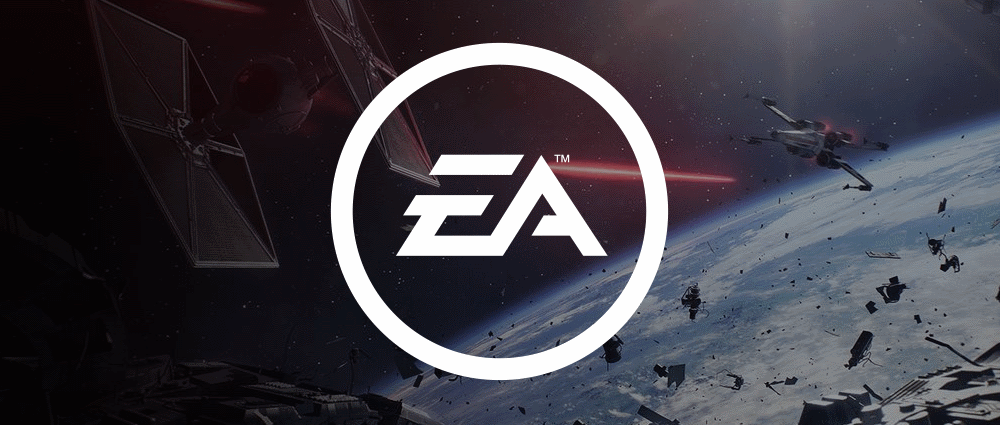 EA loves live services and it's something the company does best. The publisher routinely earns billions every year from online games with heavy engagement and microtransactions.
In its recent FY Q1'2020 earnings report, EA earned $504 million from live services, up 12% from last year. It's the third straight year where Q1 live services have risen and utterly dominated digital earnings. Live services, which include subscriptions, microtransactions, and DLC, made up 67.8% of the quarter's total $743 in net bookings. Apex Legends and FIFA 19 were the main breadwinners, and EA plans to support Apex for the next 10 years.
EA Chief Financial Officer Blake Jorgensen breaks down Q1 earnings:
"Net bookings for the quarter were $743 million, approximately flat year-on-year. It was $53 million above our guidance, driven by strength across the board with strong performance from our core franchises and live services. Digital net bookings were $701 million, up $8 million on a year-ago period. On a trailing 12-month basis, digital net bookings now represent 76% of our business compared to 69% a year ago."
So what does this mean? Basically we should expect more of the same from EA. There's no reason for the company to diverge from its massive focus on live games, at least when it comes to its biggest AAA titles.
At this rate, EA is poised to become the next Activision-Blizzard when it comes to digital: EA's live services made over 6 times as much as full game downloads. It's worth noting that not a lot of games released from April - June 2019. This is also pretty standard for EA and the publisher typically spreads its biggest sports games across the July-December quarters (FIFA 20 and Madden NFL 20 are coming in Q2 whereas NBA Live 20 is spread to Q3).
This doesn't mean EA won't experiment and take some risks.
The recurring billions from games FIFA, Madden, Battlefield, and The Sims arm EA with the flexibility to invest in new IPs. EA CEO Andrew Wilson confirmed the company will continue making new IPs and even resurrect some dormant franchises.
Jorgensen also reiterated the point in the earnings call:
"These evergreen live services provide a tremendously solid base for our business and enable us to invest in new opportunities to innovate and to take risks."
So while EA will continue injecting online content, engagement tactics, and monetization into its biggest games, it could still pull some surprises like singleplayer-only experiences like Jedi: Fallen Order. That being said...we should still expect these games to have a more innate action focus. This genre is basically an open doorway to accessibility, online hooks, and microtransaction opportunities.
I just hope the company will diversify and chill out when it comes to overmonetization...or they'll find themselves locked into a glass house, and everyone seems to want to throw stones at EA.
Related Tags