Apex Legends could last another 10 years
Apex Legends is an important cash crop for EA, and the publisher has ambitious plans for it.

Published Wed, Jul 31 2019 3:22 PM CDT
|
Updated Tue, Nov 3 2020 11:47 AM CST
EA plans to mine Respawn's free-to-play battle royale sensation for all it's worth, and wants to support the game for the next decade or so.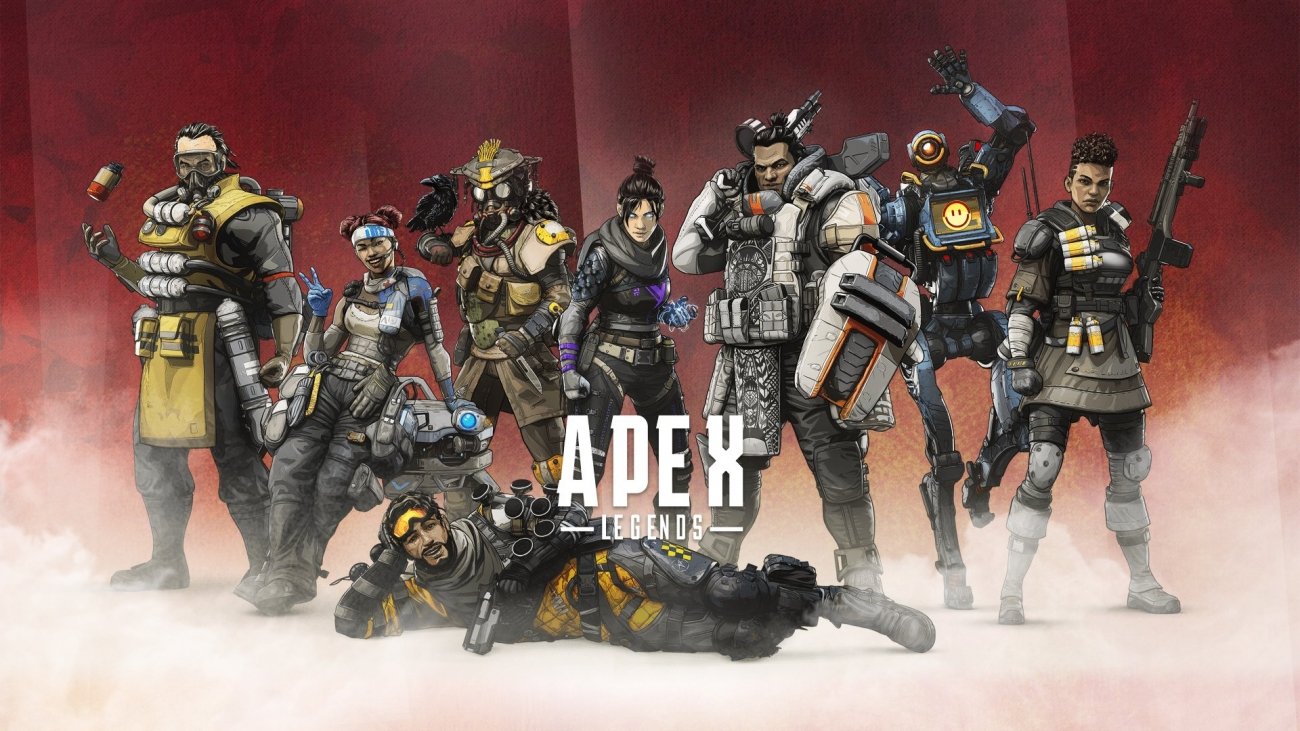 In its recent FY Q1'2020 earnings call, key EA executives outlined the future of the company's focus. Live services are massively important (they made EA $504 million in the quarter, and $2.46 billion in the last 12 months) so games like Apex Legends are huge opportunities for long-term monetization. It's all about building engagement, and that means roadmaps. Lots of roadmaps with lots of updates and new content. Apex is already set up for recurring revenues with its huge battle royale focus and innovative FPS mechanics, and EA will use these features as a vehicle for microtransactions. It's the EA way, after all.
But how long will EA carry Apex Legends? Season 2 was somewhat soft in reception. There's some big things in the pipeline for season 3, EA says, and this precedent could reinvigorate the shooter now and into the future. According to EA Chief Financial Officer Blake Jorgensen, the company is invested into Apex Legends for the long haul. EA is treating the popular Titanfall spin-off kind of like a yearly title, but instead of selling a retail copy every year, they'll roll out a smorgasbord of updates and content.
"We think about this as almost like an annual title. We will continue to innovate that game and evolve that game over time. I believe that we have a 10 year run ahead of us or if not more," Jorgensen said in the earnings call. "There's so much potential and ways to change that game over time and add to that game. We think that there's just huge potential in that and that's how we're managing it."
Apex Legends is so big that Respawn recently delayed its new premium Titanfall game so it could wrangle the huge shooter. The idea is to release four seasonal updates every single year that brings new characters, maps, and guns. Every year will have its own paid battle pass that's monetized alongside cosmetic microtransactions.
It's a tough call for any studio and when it's all said and done we could see 40 season of Apex Legends.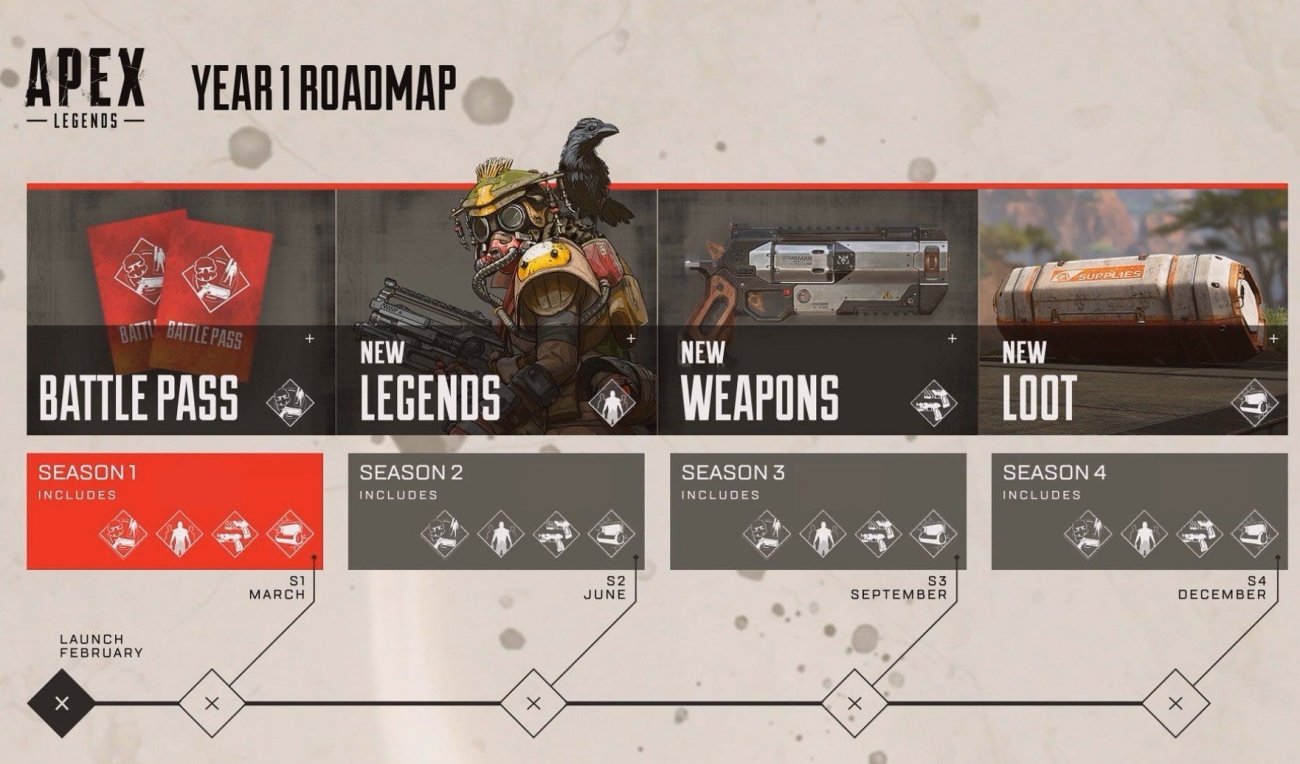 "There will be more updates and in-game experiences in the weeks to come for Season 2 and Season 3 is shaping up to be even bigger. All of these elements, the fantastic core gameplay, seasons of new content and additional in-game events are designed to continually excite and engage the Apex community over the long term."
EA CEO Andrew Wilson added more on the topic and reiterated that Apex Legends will be a cornerstone of the company's gaming pipeline.
"When we think about Apex Legends, we set out to build something with longevity. And at the very core is a great gameplay experience. And we know that long-term engagement involves the ongoing release of new content and the ongoing running of events, both of which the team at Respawn are doing with great success, but the very core of that is a great gameplay experience.
"And we're building this in a way that we expect to continue to grow and continue to be a meaningful part of our business for a long time to come. And the sign of engagement that we see today lead us to believe that's possible."
Related Tags