Hackers disclose Russian deep-web 'Tor' data storing project
A hacking group has disclosed a Russian security project that was tasked with storing and deciphering the data of Tor users.
Published
|
Updated Tue, Nov 3 2020 11:48 AM CST
0 minutes & 40 seconds read time
A hacking group that goes by the nickname '0v1ru$' has disclosed some secret Russian spy projects, some of these projects were designed to store, monitor and decipher Tor users data.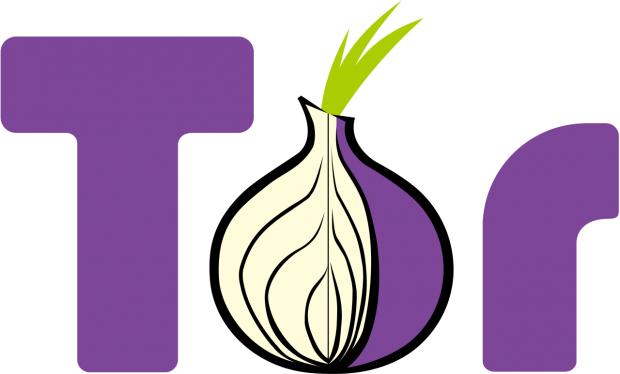 The company that got hacked by 0v1ru$ is SyTech, a contracting company to the Federal Security Service of the Russian Federation. SyTech had its servers hijacked and 0v1ru$ managed to extract a whopping 7.5TB worth of data. Within the extracted data was several different security projects, the most notable one that was found was a project called 'Nautilus-S'.
The goal of the Nautilus-S project was to deanonymize Tor traffic while also creating a database of Tor users and their data. The disclosure revealed that this project begun way back in 2012, and was initialized in 2014 when Swedish researchers discovered Russian Tor nodes attempting to sift Tor users data. Since the hack has taken place, SyTech has taken down their website and has refused to contact the press regarding these disclosed projects.
Related Tags