Say goodbye to your UI in Cyberpunk 2077's hardcore mode
If you choose to play Cyberpunk 2077's hardcore mode you will have to say goodbye to your in-game UI.

Published Jul 22, 2019 2:00 AM CDT
|
Updated Tue, Nov 3 2020 11:48 AM CST
In a recent interview with CD Projekt RED, we have learned that if players choose to jump into Cyberpunk 2077's hardcore mode, that they won't have an in-game UI.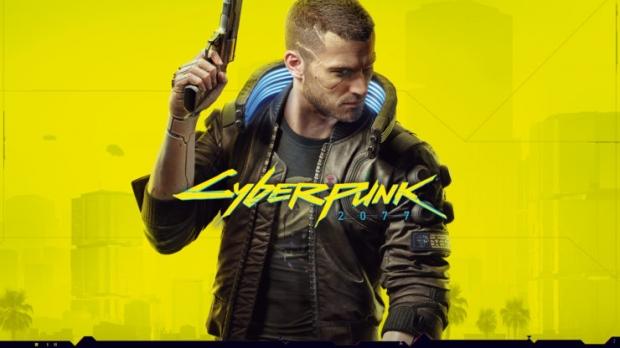 WCCFTech recently sat down with Alvin Liu to discuss the highly anticipated Cyberpunk 2077, and throughout the interview numerous aspects of the games difficulty settings had a light shed on them. According to Liu, Cybperunk 2077 will have similar difficulty settings to CD Projekt RED's The Witcher 3: Wild Hunt. Meaning, there will be a hardcore mode for game enough players, which removes the in-game UI.
Here is what Liu had to say: "Yes, of course, of course. The most fun one I think will be the Hardcore setting where we turn off the UI you live as well. And that will be a real challenge for a lot of players." Liu continues and explains that for more casual players there will also be a setting. "We want to tell a story and maybe you're a big fan of The Witcher and you're not comfortable playing a shooter, we have settings available for that. We even have weapons for that."
"If you recall from last year's demo, we had a weapon called the smart gun, which helps you aim. The bullets were much slower and usually a bit weaker. But if your aiming isn't your forte, you can always pick up the smart gun."
Related Tags