Microsoft, Nintendo, Sony move console production from China
Trade tariffs push major console-makers out of China's production lines.

Published Fri, Jul 12 2019 4:33 PM CDT
|
Updated Tue, Nov 3 2020 11:48 AM CST
Thanks to the recent U.S.-China trade war, other major tech titans are pulling some of their console production out of China.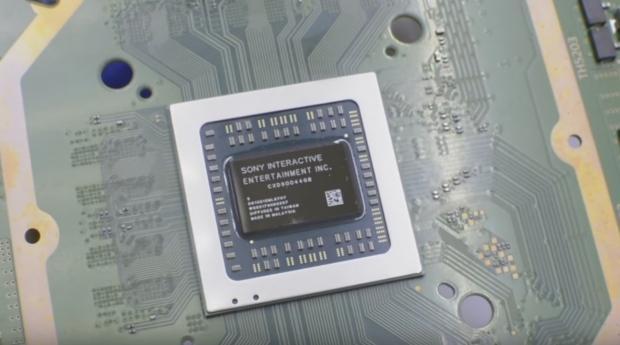 The specter of pricey tariffs have scared companies like Nintendo, Microsoft, and Sony into moving games hardware manufacturing and assembly from China into other overseas regions, sources tell Nikkei Asian Review. New amendments would raise tariffs on China-imported goods by 25%, including console games hardware and accessories.
All three of the games industry's major players recently warned that tariffs would tremendously disrupt the precariously balanced and carefully calculated hardware industry, which relies on strict budgets and tight supply line margins to operate. The companies say that 96% of all consoles imported into the U.S. were made in China, and the region is host to major plants like Foxconn that create and assemble critical components such as processors. As a result of these disruptions, the MSRP of games console hardware is expected to rise as companies pass the increased costs onto consumers.
This could significantly affect the costs of the next wave of consoles. Next-gen consoles like the PlayStation 5 and Microsoft's new Project Scarlett could be $50-100 more than they normally would've been thanks to these disruptions, especially as new chips are being fabricated.
So Nintendo, Sony and Microsoft are all attempting to prepare for a financial hit by moving a portion of their console production outside of China. The move could be costly and time-consuming as each company signs multi-year deals with plants in countries like South Korea.
The tariffs aren't just limited to games, though: other major tech giants like HP and Dell could relocate almost 30% of their laptop production outside of China. Google, Amazon, Lenovo, Acer, and Asustek could also make the switch.
Whether or not the U.S. will take heed to the Big Three's warning remains to be seen, but no one's taking any chances.
Related Tags