The United States could raise its trade tariff with China to 25%, and video game companies could raise prices of consoles to offset the hike.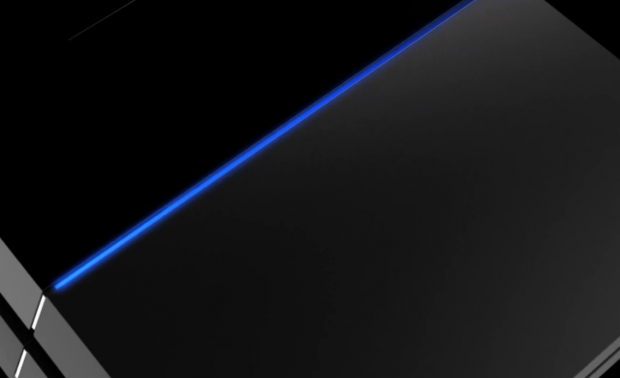 The U.S. is currently embroiled in a trade war with China that's starting to heat up. Right now the United States, which represents a sizable portion of console hardware revenues, has instated a 10% tariff on Chinese goods. A new proposal from the U.S. Trade Representative's Office could raise the toll to 25% and cast an ad valorem tax around more Chinese imports including video games consoles, the components found in gaming hardware, and even accessories like controllers.
The following game-related products and imports are included in the proposal:
Coin- or token-operated games for arcade, table or parlor (other than bowling alley equipment) nesoi and parts and accessories

Playing cards

Video game consoles and machines

Radio remote control apparatus for video game consoles

Game machines (other than coin- or token-operated) and parts and accessories thereof

Flatpanel displays, infrared video game controller
The tariff hike is a pretty big deal for the games industry, at least for the United States. All the major players like Microsoft, Sony, and Nintendo use components created and assembled in Chinese facilities. The Nintendo Switch, the PlayStation 4, and even to a lesser extent the Xbox One are all made in plants from companies like Foxconn and Flextronics. While that old made in China sticker might not be plastered on everything anymore, the times certainly haven't changed all that much.
While Foxconn has assembly plants all over the world, most of them are in China: it currently has 12 factories across 9 Chinese cities and its biggest factory is in Shenzhen. Flextronics also has Chinese plants.
If the U.S. raises trade tariffs to 25% then video games makers could raise the prices of their systems in the region. It probably wouldn't happen immediately as big players would watch for an end to the trade war, but slowly over time.
Nintendo especially could bump the Switch's price up to compensate for the tariff. The company wants to sell every console at a profit and has maintained this goal with the hardware's $299 price.
Others like Sony or Microsoft may not raise prices and take a further hit to hardware shipping costs because they understand the real money is in services and game sales. As it stands both the PS4 and Xbox One are sold at a loss. Whether or not they'll both maintain this outlook in the long run remains to be seen.
Gamers and U.S. citizens can leave feedback and share their opinions on the proposal by following these instructions:
All submissions must be in English and sent electronically via www.regulations.gov. To submit comments via www.regulations.gov, enter docket number USTR-2019-0004 on the home page and click 'search.'