Next-gen PS5 could be pretty expensive
Sony describes its next-gen PlayStation as a niche product, hinting at a higher price tag.

Published Sun, Jun 30 2019 5:21 AM CDT
|
Updated Tue, Nov 3 2020 11:48 AM CST
Sony's new PlayStation 5 is quite beastly, outfitted with a new custom AMD chip that pushes 8K resolution. Now Sony uses some interesting language that hints at a steep price tag for the system.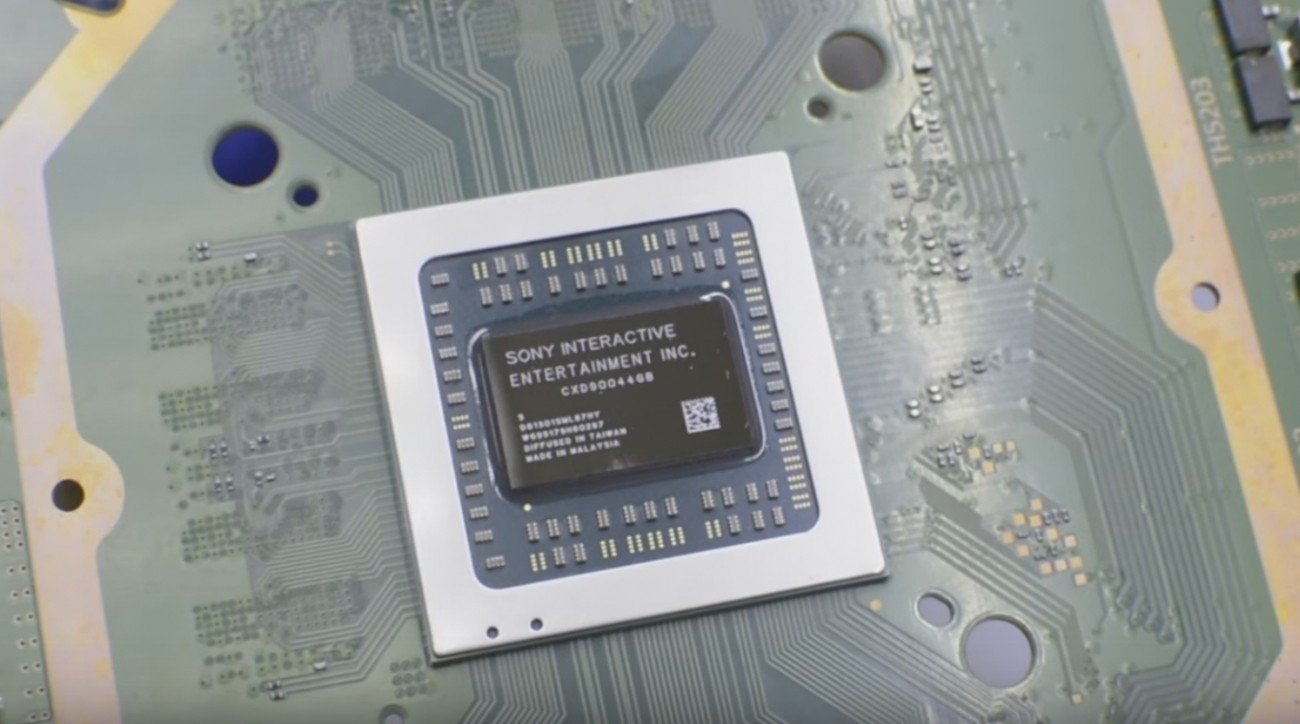 The new PS5 will usher in a new generation for PlayStation. It promises a huge leap from today's systems, complete with a new highly customized SoC with AMD Navi GPU and Zen 2 CPU technology and an ultra-fast SSD possibly built with the new PCIe 4.0 standard. It'll also support 4K TVs at 120Hz. This kind of leap in power should be accompanied by a similar leap in price.
In a recent company meeting attended by The Wall Street Journal's Takashi Mochizuki, Sony CEO Kenchiro Yoshida described the PS5 as a niche product. It's not meant for everyone, but instead for enthusiast or hardcore gamers who want the best.
The PlayStation 5 will sit at the top of the current PlayStation lineup. The system is fully compatible with all existing PS4 games so it'll be a part of a mid-generation familial transition period, offering a top-tier product that lives alongside the current base PlayStation 4 and beefier PlayStation 4 Pro.
As for pricing, the PS5 could cost as much as $549 and as little as $499. I'm basing this loosely on the Xbox One X's price, a beefy 6TFLOP console similarly aimed at enthusiast gamers. But if the PS5 matches Project Scarlett, Microsoft's new console that's four times as powerful as the Xbox One X, the price could be higher.
Maybe even the dreaded $599.
There's multiple factors to this guess: specs, Sony's description of the console itself, and recent U.S. government tariffs.
Read Also: Everything we know about the PlayStation 5
Console architect Mark Cerny did say it'll be an "attractive price point" for the power the system offers, but it just depends on what Sony is comparing the price-performance value to--whether it's hundred-dollar consoles or thousand-dollar powerful desktop PCs.
Tariffs could also ensure the PlayStation 5 is more costly in critical regions like North America. U.S. President Donald Trump plans to tack on an extra 25% tariff on specific goods made in China, which includes video games hardware. Sony, Nintendo and Microsoft all warned the U.S. government that these policies will have a dramatic impact on the games industry by disrupting critical supply chains.
As a result, PlayStation, Nintendo, and Xbox console prices will rise.
"It would cause significant supply chain disruption to shift sourcing entirely to the United States or a third country, and it would increase costs-even beyond the cost of the proposed tariffs-on products that are already manufactured under tight margin conditions."
On the other side of the pond, Microsoft is readying it's own next-gen Project Scarlett console, but is also facing a similar issue. The company still doesn't know how much Project Scarlett will cost and is trying to factor in things like tariffs and component costs.
It's likely Sony doesn't know how much the PlayStation 5 will cost yet either.
Since Project Scarlett is due out by Holiday 2020, key analysts believe Sony will likewise release the PlayStation 5 during that same timeframe.
Right now it's too early to tell how much the PS5 will cost when it comes out, but we can still make some educated guesses on specs, key descriptions by Sony, and the current economic landscape.
PlayStation 5 confirmed specs:
Navi GPU

Zen 2 CPU

Ultra-fast SSD (likely via PCIe 4.0)

Support for 4K 120 Hz TVs

Ray-tracing enabled

8K graphics support (probably video, not gaming)

Plays all PS4 games
Related Tags