Tariffs to raise console prices, disrupt entire industry
New tariffs could significantly disrupt the tightly-controlled flow of the console games industry.

Published Wed, Jun 26 2019 5:12 PM CDT
|
Updated Tue, Nov 3 2020 11:48 AM CST
If U.S. President Trump's proposed Chinese tariffs aren't amended to exclude games consoles, the entire precious console industry could come unraveled.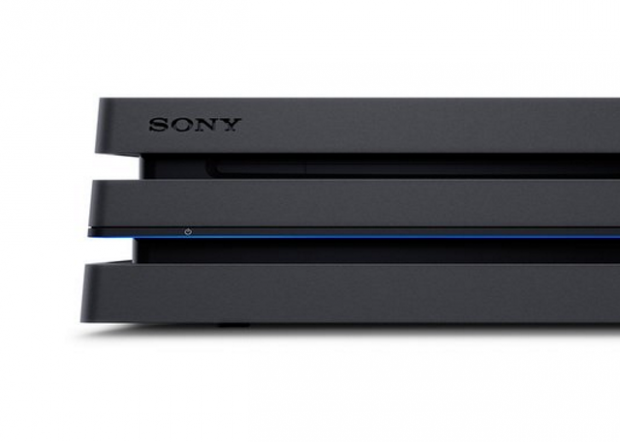 Today Nintendo, Microsoft, and Sony issued a thorough letter to the U.S. government that exhaustively details just how badly tariffs will disrupt the console games industry. The missive warns the tariffs will cause console prices to rise well past their current MSRP, and dramatically interrupt the critical supply chains needed to facilitate the market.
In short, the tariffs could permanently alter the $47.9 billion console games industry by throwing a wrench in the finely-oiled gearworks. Sony, Microsoft and Nintendo will have to delay manufacturing as they find new facilities and make big multi-year deals for component creation, shipping, and hardware assembly. As costs rise, they'll in turn pass those costs to consumers, which will lead to lower sales. And lower sales means the companies will make less money, and pay less taxes on consoles sold in the United States. No one wins here.
"In 2018, over 96% of video game consoles imported into the United States were made in China," the letter says.
"The video game console supply chain has developed in China over many years of investment by our companies and our partners. It would cause significant supply chain disruption to shift sourcing entirely to the United States or a third country, and it would increase costs-even beyond the cost of the proposed tariffs-on products that are already manufactured under tight margin conditions. Each video game console comprises dozens of complex components sourced from multiple countries. A change in even a single supplier must be vetted carefully to mitigate risks of product quality, unreliability and consumer safety issues.
"Tariffs would significantly disrupt our companies' businesses and add significant costs that would depress sales of video game consoles and the games and services that drive the profitability of this market segment."
The fallout doesn't end with consumers or the console-makers, though. It will roll downhill and hit everyone from smaller game developers to third-party accessory-makers.
Less console sales means people are buying and spending less on games. Higher prices also impacts retailers like Wal-Mart, Amazon, GameStop, and Target who sell the hardware.
"Given that the main purpose of video game consoles is to play games, as significant as the impact of tariffs would be for video game console makers and consumers, the harm to the thousands of U.S.-based game and accessory developers who depend on console sales to generate demand for their products would be equally profound.
"The ripple effect of harm could be dramatic.
"Our consoles have generated a vast ecosystem of small and medium-sized game developers. A significant number of the games played on Microsoft, Nintendo, and SIE video game consoles are not developed by our companies in-house."
The companies jointly ask Joseph Barloon, General Counsel of the Office of the United States Trade Representative to remove or amend the inclusion of video game consoles in current proposed tariffs.
Let's hope the office actually listens...or else the games industry could become a very turbulent market in the coming years. Next-gen consoles like the PlayStation 5 and Project Scarlett could be delayed, or worse, cost $600+ at launch.
Related Tags