New Batman collection doesn't have Arkham Knight on disc
Batman's Arkham trilogy collection is coming to PS4 and Xbox One, but only in Europe.

Published Mon, Jul 8 2019 1:22 PM CDT
|
Updated Tue, Nov 3 2020 11:48 AM CST
Following a leak from Amazon UK (which is all too common these days), Rocksteady confirms Batman's Arkham trilogy collection is coming to current-gen consoles.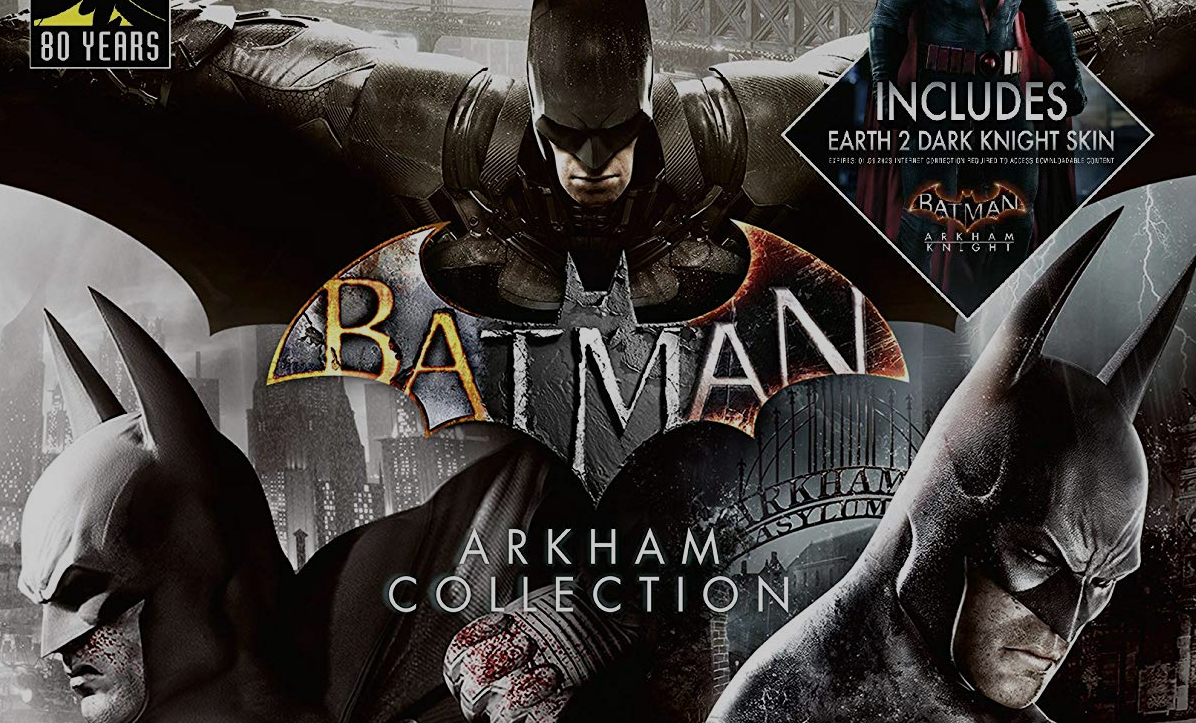 The Batman Arkham Collection is coming to Europe and the UK in September, but a release probably won't happen for North America, Rocksteady's Marketing Game Manager Gaz Deaves confirms. The re-release is partly to celebrate the Caped Crusader's 80th anniversary, and gives Rocksteady a nice extra bit of cash to help fund its next big game (which could be an online Justice League title, but definitely isn't Superman).
"Batman: Arkham Collection is coming to Europe in Sept, and includes the E2DK skin (the first time it's available outside NA). Early next year E2DK will be released as a free download for everyone who owns BAK on PS4 worldwide," Deaves said on Twitter.
There's some caveats though. The retail disc will only contain Batman Arkham Asylum and Arkham City with remastered visuals on PS4 and Xbox One. Gamers will have to download Arkham Knight separately. The collection comes packed with all post-launch DLC, but Deaves says all platform-exclusive content will remain that way.
Oddly enough, Deaves says there's no plans for PS4 Pro and Xbox One X enhancement upgrades for the games.
The collection costs $39.99 and will launch sometime in September on PS4 and Xbox One in Europe.
Related Tags