Moon's haunted: Shadowkeep's locale shown in ghastly video
New footage for Destiny 2's spooky expansion pops up, bringing the space chills.

Published Fri, Jul 5 2019 10:38 PM CDT
|
Updated Tue, Nov 3 2020 11:48 AM CST
The moon is haunted, and terrors roam its blasted surface. Some new Shadowkeep footage takes players back to those hallowed Giger-esque chasms and macabre pits of doom.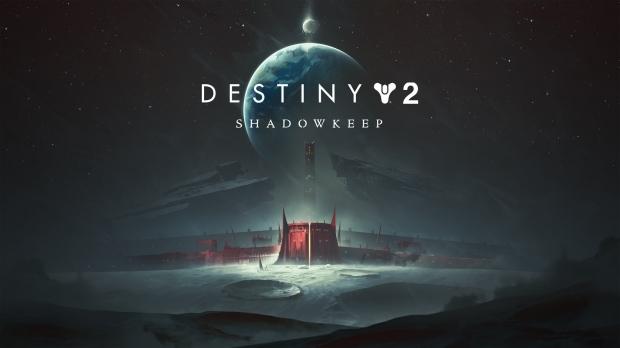 Destiny's moonscape was always captivating. It's a place of ancient, eldritch power, where specters roam and undying creatures plot in the dark. Destiny 2's big new Shadowkeep expansion is basically a horror film that preys deeply on your fear with its environments and enemies, and this new bit of footage certainly raises our hackles.
From the claustrophobic halls of blackness to the dark cathedrals to blasphemous gods, Shadowkeep is an exotic foray into the bizarre. It's like a twisted mashup of the world's most profoundly weird artists: Beksinski, Barlowe, Giger, even pieces straight out of a Barker horror flick.
Read Also: Bungie's ambitious vision brightens Destiny's future
"The moon this time around is something really scary that's playing on your fear in a way that hasn't happened before," Destiny 2 senior artist Thad Steffen said in a recent vidoc. "Before it was 'it's a big giant thing and it's scary.' But now there's some actual psychological elements."
"There's an undertone of threatening psychological horror," said music director Skye Lewin.
"This isn't just about the hive any more. It's about something else...something terrifying," design lead Ben Womack said. "We want to tap into what makes guardians afraid, what are their worst fears. The darkness is a lot closer than you realize."
As a huge fan of The Taken King's Dreadnaught, I absolutely can't wait to explore the deepest depths of Shadowkeep when it releases September 17, 2019 for $35.
Related Tags