Final Fantasy VIII Remastered started out as a port
Square Enix reveals why Final Fantasy VIII Remastered took such a long time.

Published Sun, Jun 30 2019 4:39 PM CDT
|
Updated Tue, Nov 3 2020 11:48 AM CST
Final Fantasy VIII Remastered was originally to be just another re-release on PS4, Xbox One, PC and Switch, but Square Enix decided to make some big visual overhauls at the last minute.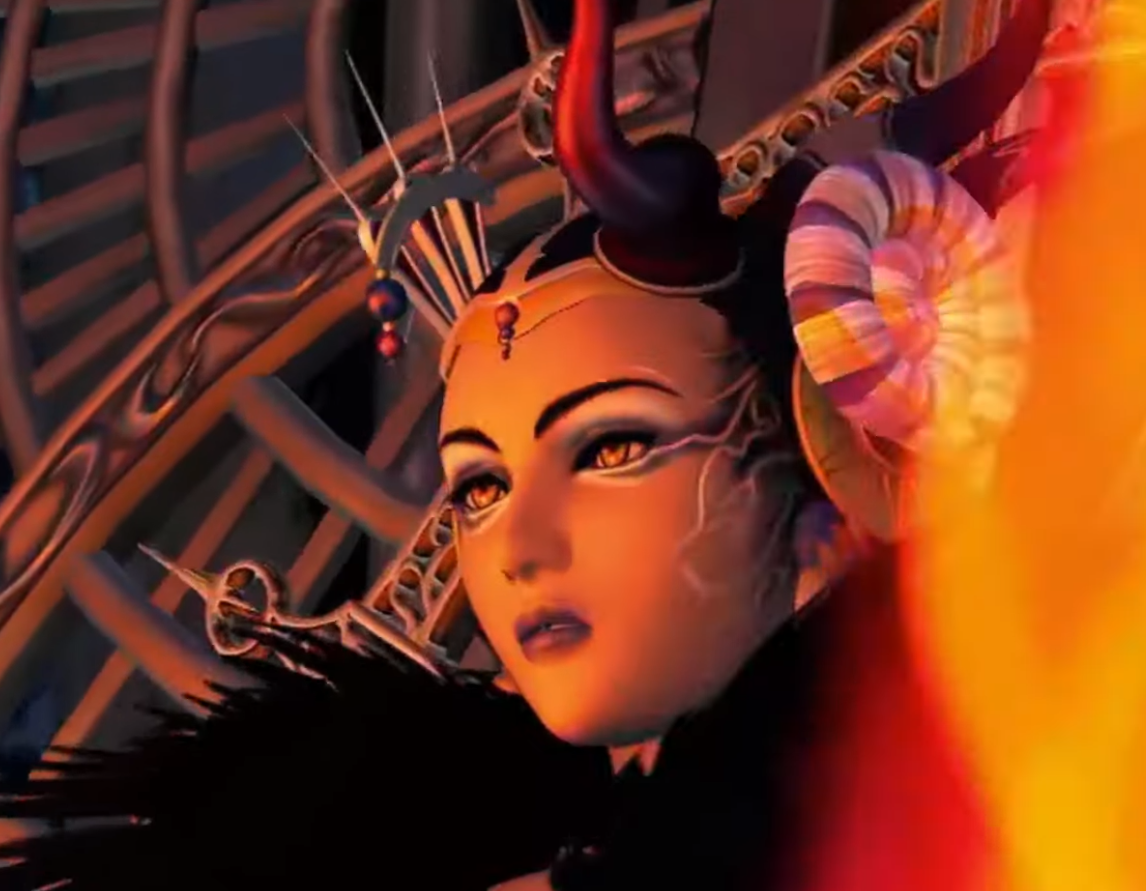 Right before the Final Fantasy VIII port went gold, the team made the monumental decision to go back and remaster the character models and graphics. It wouldn't do to just re-launch the PS1 classic without touching things up, especially after the game's 20th birthday in February. So Yoshinori Kitase enlisted the help of original Final Fantasy VIII developers to make something special; it's not the remake treatment they gave to Final Fantasy VII, but an enhanced version like the FFX Remaster collection.
In a recent interview with Famitsu (as translated by Siliconera), Yoshinori Kitase revealed why the game's taken so long to release. It was originally set to release in February to celebrate FFVIII's birthday, but the massive overhaul set the project back a ways.
"At first, the plan was to release it on current-generation hardware, with more or less the same graphics. However, the title recently celebrated its 20th anniversary, and since TVs evolved from SD CRTs to LCD HDTVs, we decided that it was necessary to improve on character quality.
"So then we continued its development until just before it went gold, then out of nowhere, we decided to work on refining the characters. For that reason, we found ourselves in a situation that needed a major schedule change, but thanks to the efforts from the original staff's Harada, character modeler Kayano, and character designer Nomura we were able to revive it with wonderful quality. The troubles were there, but in the end it was the right call."
Final Fantasy VIII Remastered is set to release in 2019 on PS4, Xbox One, PC and Nintendo Switch.
It'll feature built-in cheats and convenience features to expedite combat and gameplay, and give long-time fans a quick way to revisit one of their favorite RPGs.
Related Tags