Final Fantasy 8 Remaster has cheats and convenience features
Final Fantasy 8 Remastered will include cheats and other features to speed gameplay up.

Published Sun, Jun 23 2019 4:13 PM CDT
|
Updated Tue, Nov 3 2020 11:48 AM CST
Square Enix caters to gamers on a tight schedule with shortcuts in Final Fantasy 8's upcoming remaster.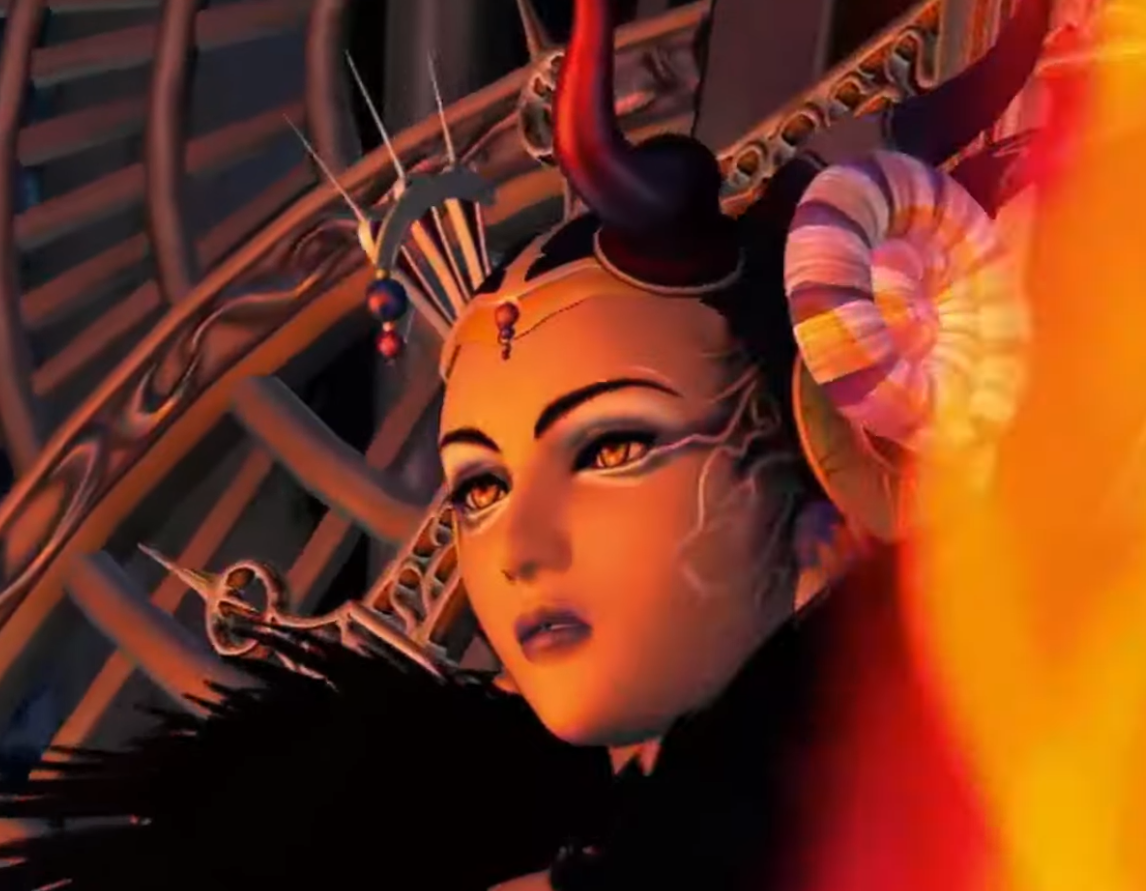 Final Fantasy games are huge, sprawling affairs with tons of unlockables that can take 100+ hours to attain. But not everyone can or will spend that kind of time on an RPG, so Square Enix is embedding cheats, shortcuts, and convenience features in Final Fantasy 8 Remastered to speed things up.
Yoshinori Kitase, who directed the original PS1 classic back in 1999, confirmed Squall's adventure comes with time-saving options like triple speed for movement and battles, full HP and ATB gauges for easy combat, and a no-encounter option that was previously only unlockable with Diablos' No Encounter ability.
The PC version will retain its exclusive options like unlocking all moves, GF abilities, Triple Triad cards and weapons (massive time-saver that shaves off dozens of hours), and all magic unlocked. Most of these just take the fun and prestige out of playing Final Fantasy games...but the latter is admittedly welcomed. I've spent way too much time with FF8's Draw system.
Almost every Final Fantasy re-release features these convenience options. Square Enix is keen on making its classic RPGs as accessible as possible to a wide audience of modern gamers who just aren't used to this kind of singleplayer grinding.
Kitase also confirmed that original Final Fantasy 8 alums are working on the project. Devs like Tetsuya Nomura, battle designer Hiroshi Harada, character model and designer Tomohiro Konno join Kitase on the remaster.
Final Fantasy 8 Remastered comes out sometime in 2019 on PS4, Xbox One, Nintendo Switch and PC. Kitase confirms the PC version will have lots of graphics and optimizations options to mess around with.
Related Tags