Microsoft hasn't buried Age of Mythology, will revisit soon
Microsoft will soon blow off the dust particles that are on Age of Mythology and give it a good cleaning.

Published Thu, Jun 27 2019 2:00 AM CDT
|
Updated Tue, Nov 3 2020 11:48 AM CST
With all of the Age of Empires Remasters that are in Microsoft's pipeline, some fans have wondered whether or not the company has forgotten about one of their other popular spin-off titles, Age of Mythology.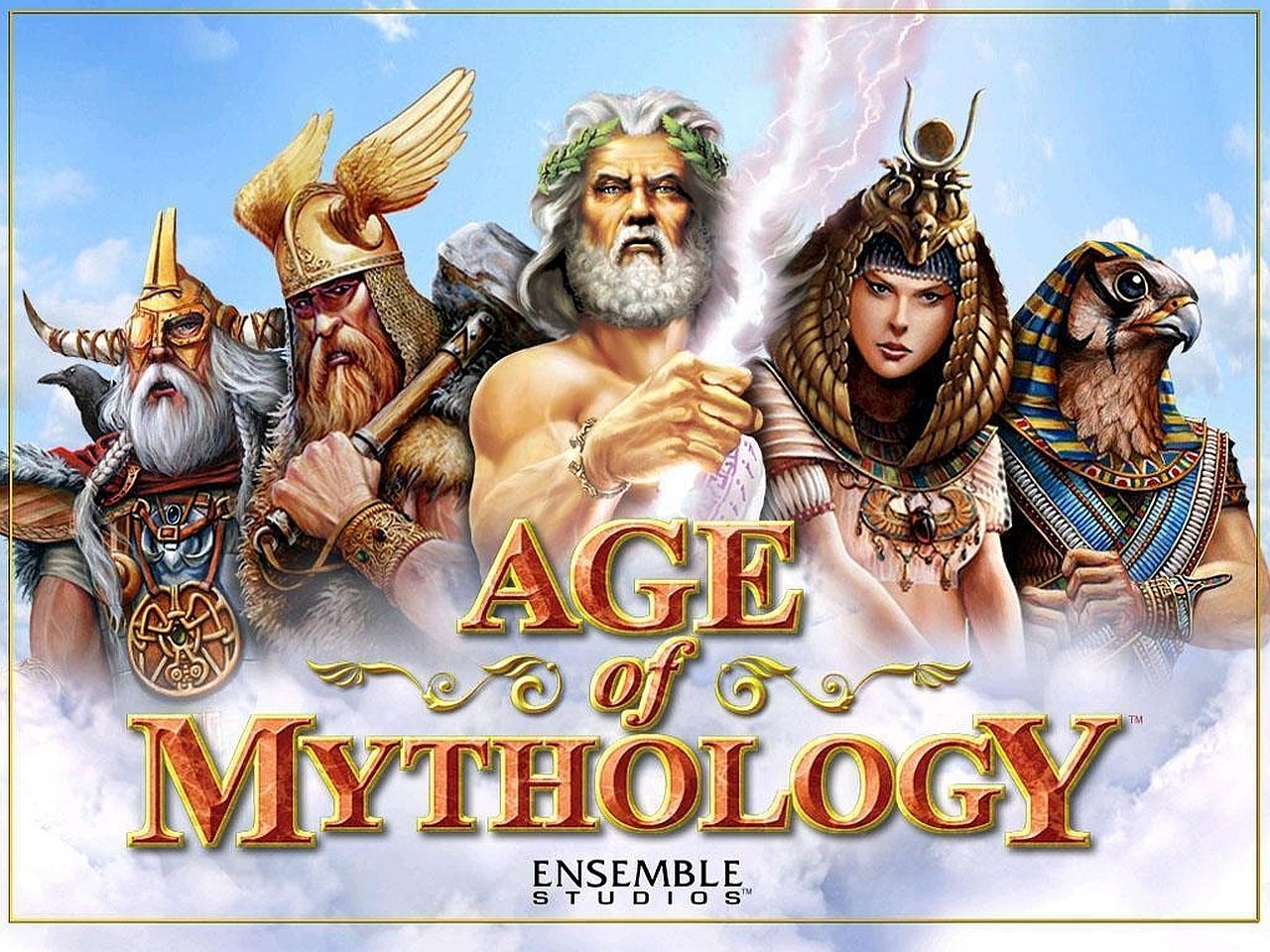 We already have the remaster for the first Age of Empires and now we are currently waiting for the remaster of the second game, Age of Empires 2: Definitive Edition. At the moment, Microsoft are conducting an Insiders Program that will allow lucky fans to get an early taste of Age of Empires 2: Definitive Edition. The program is invite only and can be signed up for here, and the release is scheduled for sometime this fall.
With all this news swirling around Age of Empires 2: Definitive Edition, some fans wondered whether or not Age of Mythology would be getting some love. In a recent interview with Eurogamer at E3 2019, ADam Isgreen, the Creative Director for the Age of Empires franchise at Xbox Game Studios mentioned that Microsoft hasn't forgotten about the title. Here is what he had to say: "It's great to see how much love there is for Age of Mythology, 'cause I love it too - it's more of a... less accurate history. It's super loose, people just have fun, and I love that too."
He continued: "So we're going to be doing a patch for Age of Mythology [Extended Edition] really soon, because there are some exploits and some things out there that we know players would love us to get rid of, so we're going to be doing that. After we get through the Definitive Editions for the three here, and 4 is kind of rolling, then we're going to look back and see what we can do with Myth. Because I love Myth, we're not going to leave it behind, we'll figure out what to do with it then."

Related Tags