Breath of the Wild sequel is a mashup of lots of DLC ideas
Breath of the Wild's sequel was spawned by a ton of DLC ideas.

Published Sun, Jun 23 2019 3:32 PM CDT
|
Updated Tue, Nov 3 2020 11:48 AM CST
Breath of the Wild is getting a sequel because all of Nintendo's ideas wouldn't fit into the small parameters of DLC.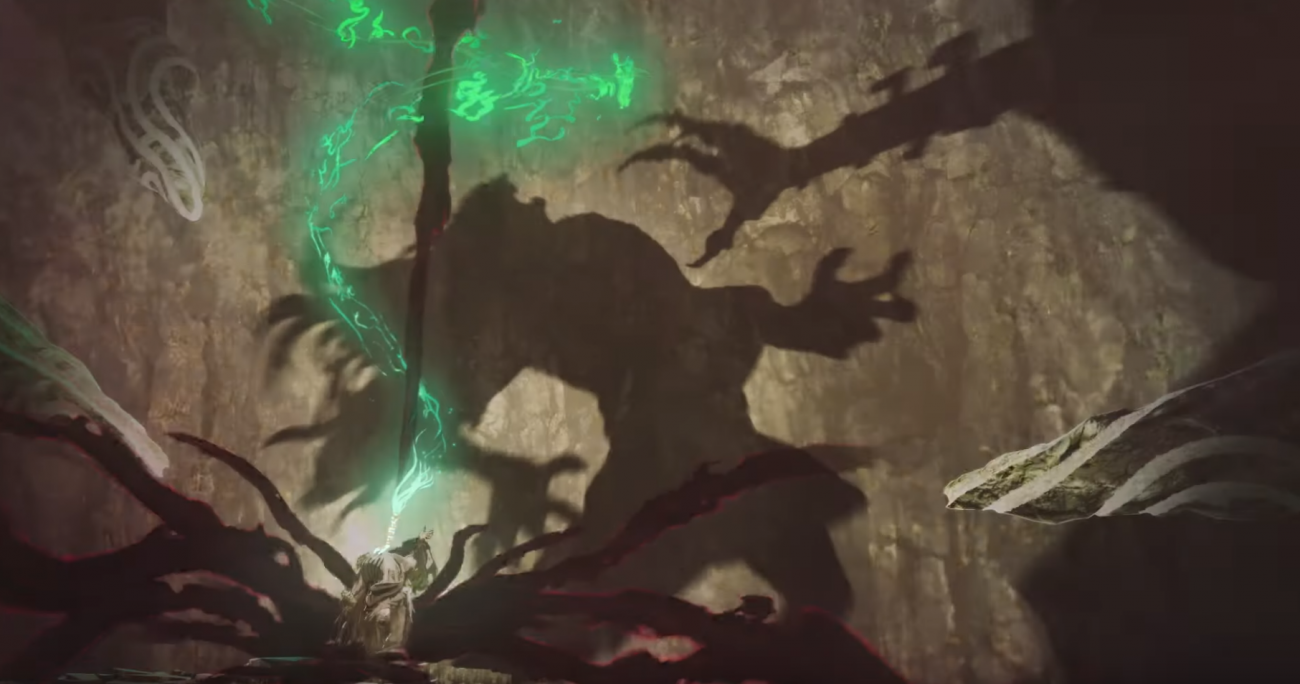 Breath of the Wild's upcoming sequel should be pretty ambitious, or at least ambitious compared to the 2017 epic RPG. We don't know much about the game, but we do know Nintendo's plans simply didn't fit in the realm of possibility for DLC. These ideas were too grand, too big to be defined by the base game itself. So rather than do post-launch DLC, Nintendo consolidated most of its ideas into a Breath of the Wild sequel that expands on the first game.
In a recent interview with Kotaku, Zelda producer Eiji Aonuma confirmed that substantial changes to Breath of the Wild wouldn't really fit in the tight boundaries of DLC. To achieve their vision, Nintendo would need to make a whole new game.
"When we released the DLC for Breath of the Wild, we realized that this is a great way to add more elements to the same world. But when it comes down to technical things, DLC is pretty much data. You're adding data to a preexisting title. And so when we wanted to add bigger changes, DLC is not enough, and that's why we thought maybe a sequel would be a good fit," Aonuma said.
Aonuma also said the Breath of the Wild sequel will be darker than the original.
The teaser trailer certainly shows as much, highlighting the return of some ancient evil that threatens to unleash the Cataclysm back on Hyrule. Even with all its charm and whimsy, the first Breath of the Wild game was quite dire and grim, filled with dramatic storytelling and events. Nintendo is going to step things up for the second chapter.
The sequel will likewise take place in Hyrule, but we'll probably see some changes. Perhaps it'll be further corrupted or even destroyed thanks to the awakened evil. Civilizations could evolve and some of our favorite characters might've gone through lots of growth since we last saw them.
Nintendo didn't reveal when the sequel will be out, but we shouldn't expect it any time soon. Aonuma says he won't rush the project, and Nintendo is known for delaying games inevitably until they get everything just right.
Related Tags