Breath of the Wild sequel may be dark, gritty, and dramatic
Nintendo's new Breath of the Wild sequel could get pretty desultory and dark.

Published Mon, Jun 17 2019 5:32 PM CDT
|
Updated Tue, Nov 3 2020 11:48 AM CST
Nintendo recently confirmed a Breath of the Wild sequel is in the works, which Eiji Aonuma says will be more bleak than the original.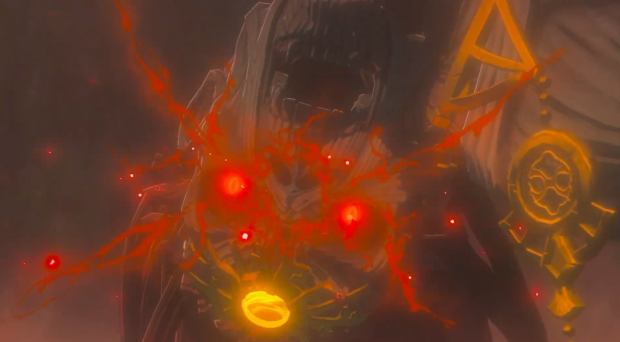 Breath of the Wild had immensely cute and charming moments, but it also had a few tear-jerkers thrown in. It feels like a mature Zelda, a story set in a fantasy world where the stakes feel dire and the losses feel real. It's a story of good versus evil wound in a dramatic arc that pulls at the heartstrings and inspires triumphant heroism. With the sequel, Nintendo is upping the ante. Things are about to get a lot more grim.
In a recent interview with IGN, series producer Eiji Aonuma confirmed the sequel will be a "little darker" than the 2017 original. He also said that the sequel's dev team is taking inspiration from Red Dead Redemption 2, one of the most immersive and gritty games on the planet.
Shards, pieces and reflections of the renegade RPG could find their way into Breath of the Wild 2 in various indirect ways, which spells a distinct level of doom and gloom for Zelda and Link. Rockstar's game tells a heartbreaking tale of a band of outlaws beset with impossible odds of survival, clinging to the only way of life they know while a world slowly squeezes them out.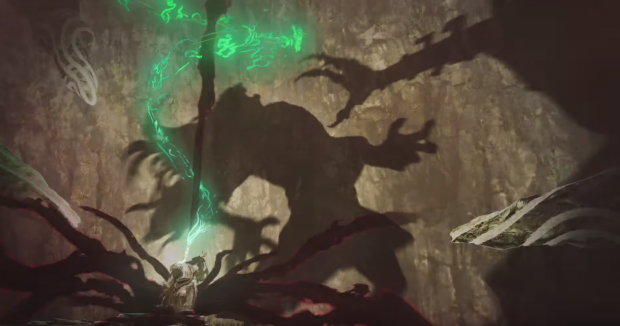 I doubt we'll see direct story or thematic influences show up in Breath of the Wild 2, but certain sentiments, like the encroaching doom of a Sword of Damocles above your head at all times, could be there.
The sequel sets a very malicious and somber tone. It shows that the infectious evil Calamity hasn't been defeated yet, and an ancient evil awakening from its infernal slumber. Darkness will be released on Hyrule once again...bringing a new era of terror for its denizens. What happens next remains to be seen, but Zelda and Link will once again have to unite bring light to the realm.
Nintendo hasn't revealed a release date for the BotW sequel, and we probably won't see it for many more years.
Related Tags