EA promises more transparency around lootbox odds
As regulation anti-lootbox regulation heats up, EA promises to be more transparent about its 'surprise mechanics'

Published Thu, Jun 20 2019 6:03 PM CDT
|
Updated Tue, Nov 3 2020 11:48 AM CST
Just yesterday an EA rep said lootboxes are just "surprise mechanics" that are quite "fun and ethical." Now company CEO Andrew Wilson promises to be more transparent about its blind-bag monetization tactics and keep divulging the odds to players.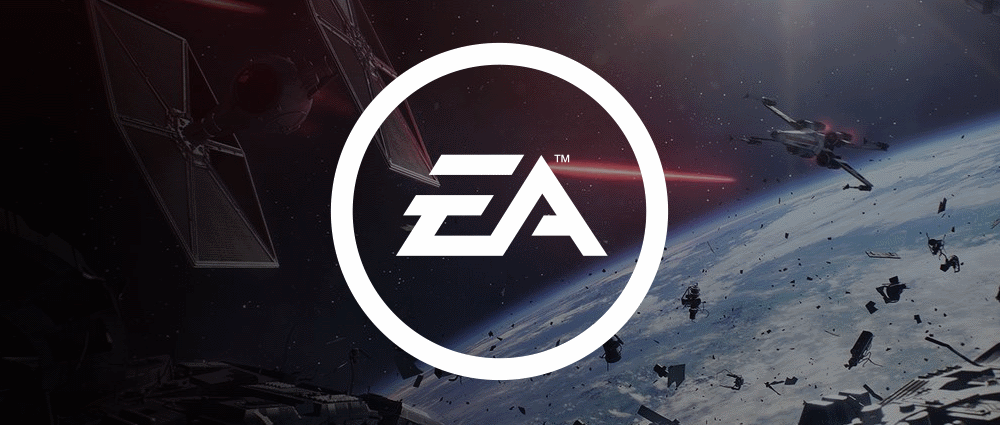 EA makes billions every year from selling games, and hundreds of millions from its lucrative live services (it earned $845 million from live services in Q4'19). EA's sports games that use randomized lootboxes are their most profitable (FIFA Ultimate Team consistently makes the lion's share of monetization earnings every year). Now with the world's major governments taking a closer look at gaming addiction, gambling, and skewed live services aimed at nickle and diming players with psychological tactics, big-name publishers like EA find themselves in a bind.
The solution? To simply adapt to the market and "do something else" if regulators find its monetization practices illegal or unacceptable. Up until that point EA CEO Andrew Wilson says the company will continue being as transparent as possible. To EA's credit, the company has started to reveal the odds of FIFA Ultimate Team's card packs.
The randomized rewards have the slim chances of a slot machine or a lottery; there's a 20% chance you'll get something good, and a measly 4.5% chance you'll get something great. The idea is once you buy you'll continue buying in--which is logic casinos use to drain people's wallets.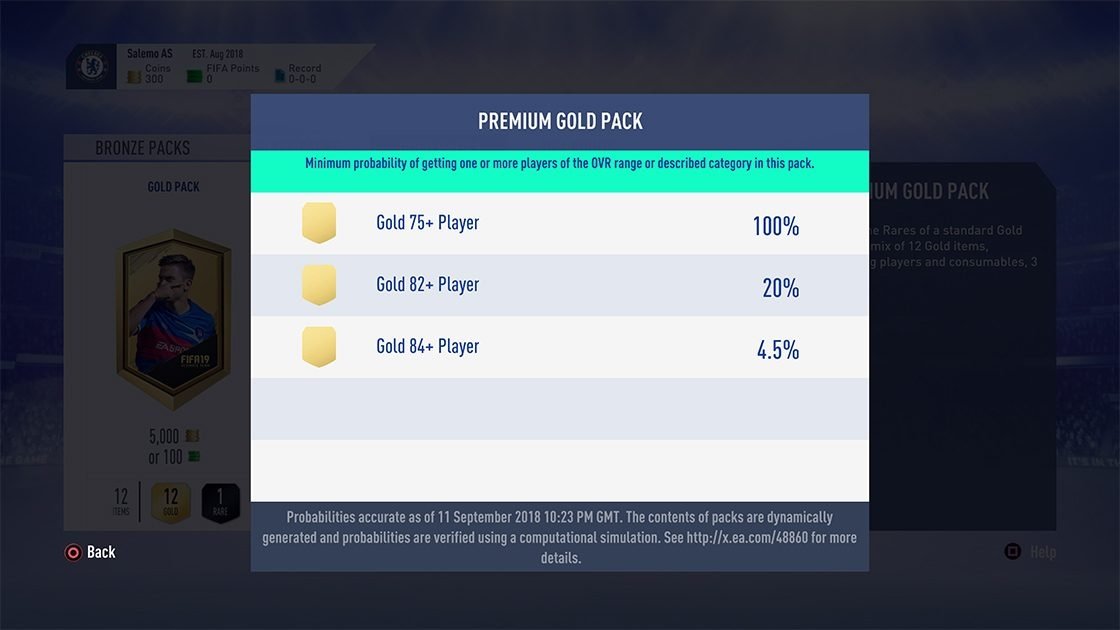 This is just the beginning. EA wants to comply with all laws (because it has to) but also try to shift the conversation around its most popular revenue maker to a more positive light. That means opening up more dialog and transparency centered around its microtransactions (which is ultimately dangerous for EA given its current missteps and blunders).
"We want to talk to a lot of regulators around the world. There's no sleight of hand here. If it's ultimately found that any form of monetization is inappropriate, we'll do something different," Wilson said in a recent interview with Game Daily.biz.
Wilson goes on to say lootboxes are kind of like opening up trading card packs from back in the day.
Except those card packs weren't the result of tons of incessant planning centered around psychological tactics such as intent and engagement, and didn't fuel a never-ending grind in an infinite service game. They were just fun little frivolous items with little actual value, not centerpieces for an entire entertainment industry built around soaking up all your time (and money).
If anything, lootboxes are closer to opening up packs for CCG's like Magic: The Gathering. Not KISS cards.
"Many territories and many regulators have tested [lootboxes] and found them to be completely fine in the same way that collecting baseball cards or KISS cards is fine. So, what we did last year ahead of, I think, anyone in the industry is we went out and we started providing odds and being very transparent about the chances that you're going to get whatever it might be in any one of these packs.
"We're going to continue to do that because our objective was never to be opaque."
Wilson's analogies might be totally off, but the message is on the right track. Revealing odds is extremely important and goes a long way in providing clarity to your audience.
Outside of its massively popular sports games, EA has shifted towards direct cosmetic monetization instead of randomized boxes. Gamers can buy costumes or skins for in-game characters directly from a store for a set fee instead of relying on luck and chance. This has become the industry standard in live games and more and more key publishers are adopting this focus in a bid to avoid strict lootbox regulation, especially the recent U.S. bill that'd ban lootboxes in games aimed at minors.
Related Tags