Outriders is a dark sci-fi FPS with Borderlands-style co-op
Bulletstorm devs People Can Fly are making their own grim and dark Borderlands-esque sci fi FPS.

Published Mon, Jun 10 2019 9:38 PM CDT
|
Updated Tue, Nov 3 2020 11:48 AM CST
E3 2019 - Our predictions were right: People Can Fly's next game is set in a new sci-fi FPS IP called Outriders, and it aims to be a darker Borderlands.
At its E3 2019 show, Square Enix announced Outriders, the next big shooter from Bulletstorm and Gears of War Judgement developer People Can Fly. Outriders is a 3-player FPS with drop-in, drop-out co-op action set around a grim and strange fantasy world. It'll sport tons of chaotic guns and hulking monstrosities set on the foreboading planet of Enoch, with a story centered around fleeing a ruined Earth.
We didn't get to see any actual Outriders gameplay, but the cutscenes illustrated some incredibly dark and chaotic sequences that have me intrigued. Outriders has been in development for the last few years and is due out Summer 2020 for PS4, Xbox One and PC.
"Outriders draws on all our experience from all our titles. It's a game we wanted to make for a very long time. We describe Outriders as a dark modern shooter with traditional elements. By that I mean we're creating an experience with a strong story you can enjoywith your friends or alone. We want to tell a complete story," said game director Bartosz Kmita.
"It's a 3 player drop-in drop-out co-op shooter. You create your own Outrider and journey across a dark an unforgiving world to discover an alien signal."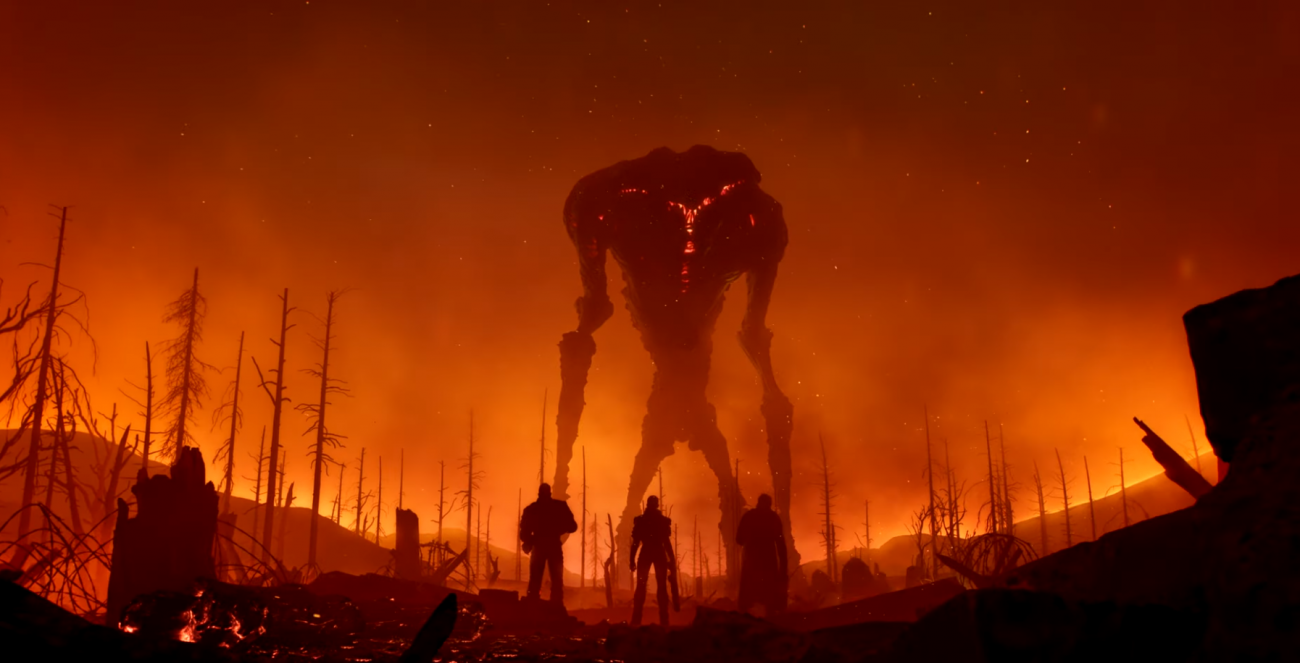 Related Tags